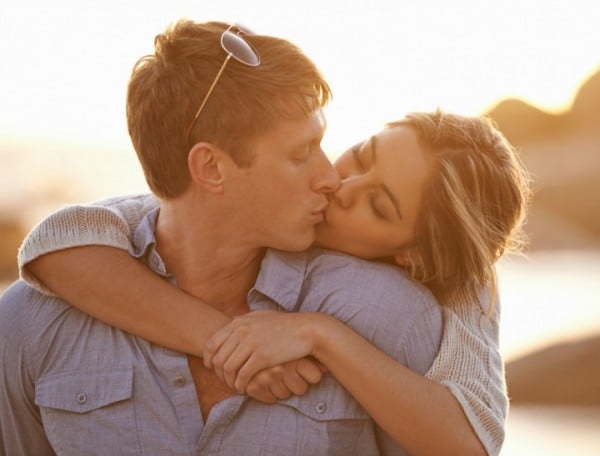 Over the course of a long-term relationship, you will need to make many Big Choices as a couple. Serious, life-altering decisions such as, "Should we move across the country so I can take that job?" and "Should we get married?" and "Are we ready to have kids?" and "How should we tackle this unexpected financial crisis?"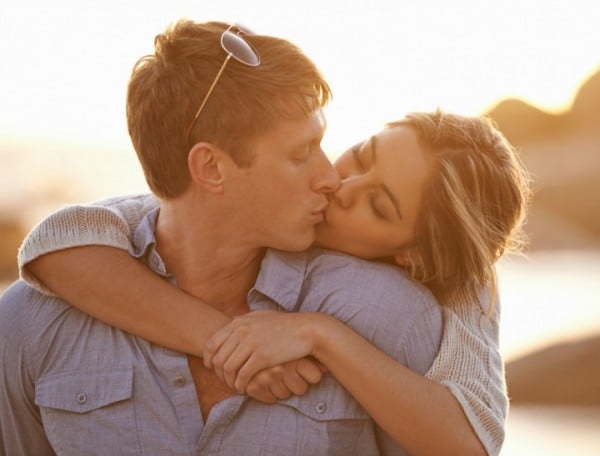 These big choices are undeniably important; but when it comes to the overall health of your relationship, I would argue that the small choices we make day-to-day matter so much more.
These small choices add up. They come to define our connections and the lives we share. For that reason, it's worth taking them seriously.
Here are 6 choices you can make every day to improve your relationship:
1. Choose to be present.
The other day my boyfriend was excitedly telling me about a new dessert recipe he was going to try out — and I was playing on my phone, not listening at all, grunting "uh-huh" and being about as attentive as a slovenly sitcom husband.
I do this more frequently than I care to admit, and I'm trying to be better about it. Because guess what? I would never, ever treat a friend like that. It's disrespectful, dismissive, and straight-up rude to ignore someone when they're talking to you — especially about a topic that excites them.
The level of comfort we have with our primary partners can easily translate into taking them for granted. Choose to not let this happen. Choose to make your time together meaningful. Choose to put down the damn phone when they're trying to talk to you.