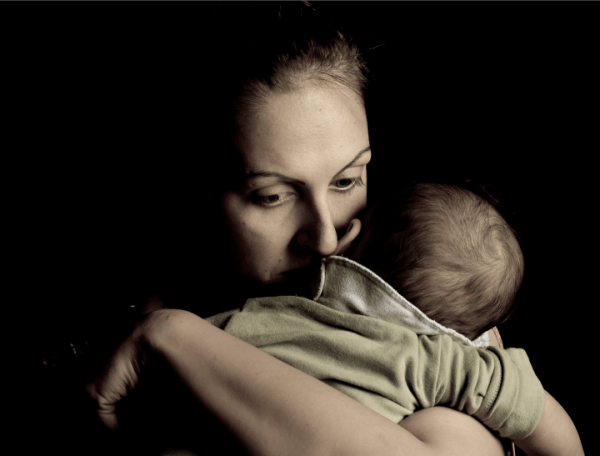 A woman had her first baby nine months ago, she has been suffering with postnatal depression (PND) since.
"It will get a little better, then worse. Then a little better, then worse. Repeat," Reddit user PPDnohelp said.
The 29-year-old believes she is suffering from PND, but her husband, 31 doesn't believe her. She says that in the past two weeks she has been on a downward spiral.
"I feel like crying all the time, and do several times a day. I can't sleep without taking something. I rarely even get dressed anymore," she wrote.
After her PND got worse, the woman's husband confronted her about it. When she told him that her depression was putting her in a really bad place, he told her that she had nothing to be depressed about. He pointed out that there are homeless people in the world, people with cancer and people starving.
He said, "You're a SAHM – many women don't get to do that."
Her husband believed she just needed to change her attitude and simply 'stop being depressed'.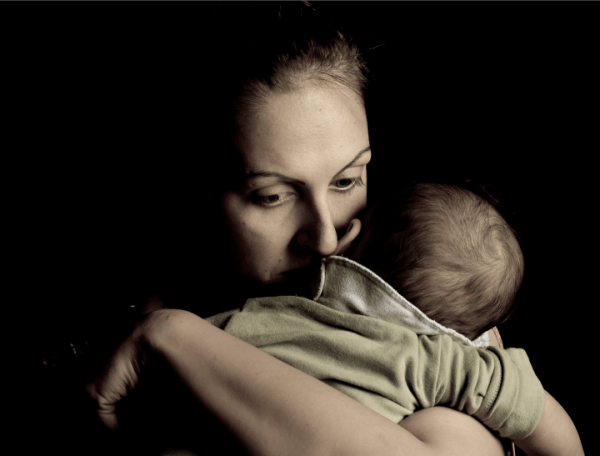 When the depressed new mum told her husband she may need to see someone about her condition, and perhaps try medication he disagreed. He argued that that's what 'big pharma companies want you to think'; calling doctors 'pill pushers' and repeated that all his wife needed to do was change her attitude.