In 2004, Srivalli had her perfect life. At 24, she had recently been married and had a future full of plans with her husband. These plans ground to a halt in an instant when Srivalli discovered she was diagnosed with Hodgkin's Lymphoma. In a matter of days, her life had transformed from a young lady with the world at her feet, to one standing at the precipice of anxiety and fear.
Over one and a half years, Srivalli had six rounds of chemotherapy and eight rounds of radiation, which were not only physically but also mentally challenging for her.
Every year, Australians celebrate National Friendship. Today, we wanted to celebrate friendships that have sustained through one of the toughest experiences anyone can face: cancer.
Srivalli was lucky to have a close circle of family and friends that enveloped her with care and love when she needed it most. In her own words, "When you're going through cancer, you have to let people know what you are feeling so they can help you. They may show you kindness, similarly, you will show someone else kindness and pay it forward. It is crucial to feel supported throughout your treatment, and even after."
Each year, more than 130,000 Aussies hear the news that they have cancer, and this figure is rising. Whilst every day we make headway in ground-breaking treatments, the unspoken truth is that we aren't great at managing the impact of cancer on our emotional health and wellbeing. Having a strong network of friends can be an important part of a person's cancer journey but sometimes it can be hard to know what to do or say.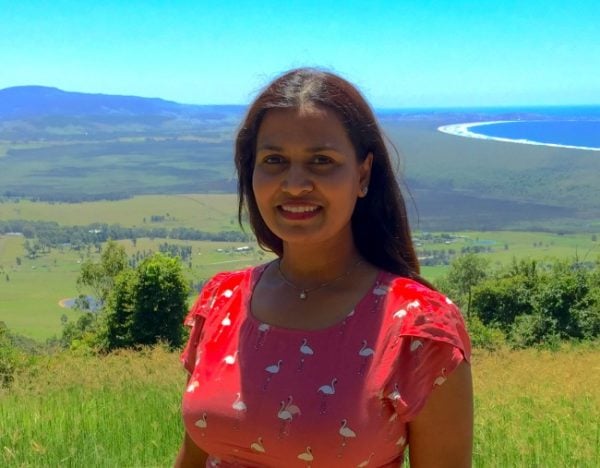 Here, Srivalli shares some of her top tips on how, as a friend, you can support a loved one with cancer.