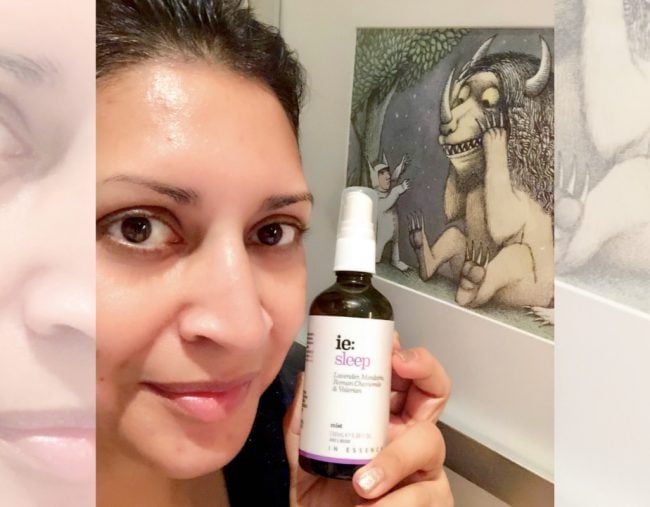 I bought my first essential oil and aromatherapy set when I was 18… yes, that's more than two decades ago. That's probably when essential oils (concentrated aromatic liquid that contains the natural chemical composition of the respective plant) became the popular, mainstream products that we know them as today.
I'm a very scent-sensitive person, so I've always loved the way essential oils smell. There's something immediately therapeutic about walking into a room where there's a diffuser, or when they're being massaged into your skin.
But one thing I didn't know is that you can use specifically designed essential oils to help get you ready for sleep.
So when I learned that Australian company In Essence, which has been an industry leader for more than 30 years, has a new range called ie: Sleep, that includes a suite of products specifically designed for sleep, I had to find out more.
I spoke to their aroma expert, Pat Princi-Jones, to understand better how essential oils work for sleep.*