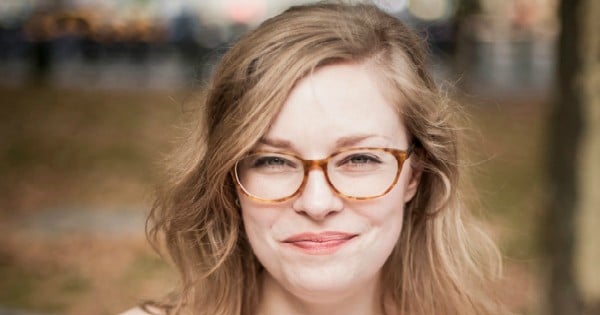 Recently I had a day that could only be described as a series of unfortunate events. It went from one issue to the next drama and back around to another sh*tstorm.
But I feel there are a few lessons that everyone can take away from my experience, on how-to tackle everyday challenges with your chin up.
I knew it was going to be a trying day when I looked at my phone, which I had shoved under my pillow sometime shortly after 6:15am, and thought, "It's OK. You can still get to work on time. You can do this." It was 7:08am.
Spoiler: This did not happen.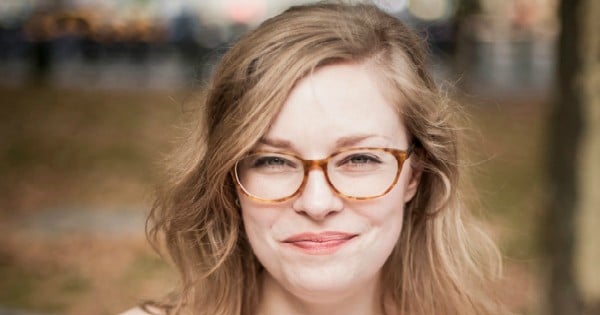 Instead, I ran around the house in a flap, forgot to feed the cat, couldn't work out who I wanted to be today (i.e., what to wear), and ended up missing the last train that would've got me in to work on time.
Ah ha! I thought. I don't need you, trains. I have Uber. Sure, a taxi to work is extravagant, but at this point it was a must. Besides, it was raining. Challenge one, tackled.
But when I opened the app and I pressed the "request Uber X" button, it spent a good five minutes with a little spinning wheel from hell "requesting". Then it told me the next available car would be with me in 15 minutes. I gave up.
I ran to the station so that I didn't miss the next train, and was on the platform, damp from rain and stress-sweat, when the next train arrived.