Three years ago, Cara Benau's step-daughter struggled to sleep after losing someone very close to her. It affected her deeply, for months on end. So, after trying every trick under the sun, her and husband Aloni turned to natural products: Pink noise, a humidifier, red LED lights and essential oils. Miraculously, it worked. So, they put it all together and created Glow Dreaming, a product to help the sleepless fall asleep. Now, as experts in sleep, they're offering some tips for those desperate to get some much-needed rest.
I think I can confidently say that nearly all parents will face a period where their children don't sleep through the night. For some it will come early in the child's life, for others a little later, maybe even in their teens. For the very unfortunate it will be a constant theme they deal with throughout the child's development.
The results are the same: exhausted, irritable and even depressed parents and grumpy children unable to concentrate. In extreme cases, the lack of sleep can drive a family to breaking point.
Here are a few tips that might help you get through the more standard sleep issues.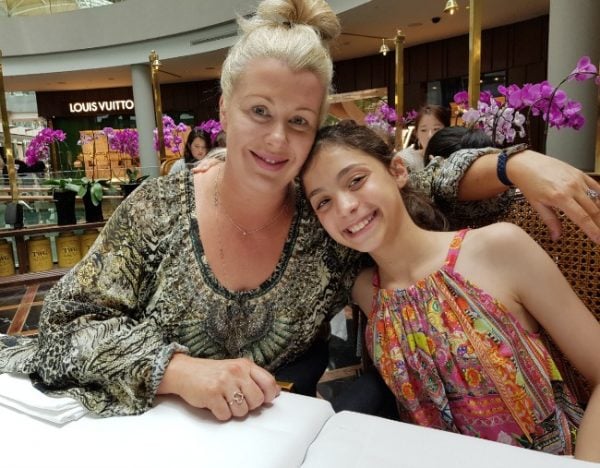 Rule 1. How Much Sleep To Children Need?
While children's needs may vary slightly, the rule of thumb outlined by most sleep experts is a good guide. This guideline - as per The Sleep Foundation - should include naps:
Infants (three-11 months): 14-15 hours
Toddlers: 12-14 hours
Preschoolers: 11-13 hours
School-age children: 10-11 hours
Rule 2. Establish Healthy Sleep Habits
By four months old, your baby should be getting most of their sleep at night with three daytime naps. You should notice a more established day-night cycle. This is the perfect time to establish a sleep routine.