Not everyone can secure a business class upgrade to make their air travel more enjoyable. But you don't have to suffer in economy. A little bit of research and these tips from Skyscanner Australia will help you secure the best seat on the plane for your next flight.
1. Decide what is important to you
The best seat on the plane depends on your priorities, whether it is extra legroom, less noise or safety as each of these factors will impact on the choice of seat you should make.
For example, if you want more leg space the chances are you will have to sacrifice some peace as the more spacious seats are often home to, or near, fold-out cribs for parents travelling with babies. If you want to secure a quieter flight you're best avoiding seats in the galley areas where staff work preparing meals, the toilets or family favourite bulkhead seats.
For those with safety paramount in their minds a study by Popular Mechanics magazine revealed your chances of surviving a crash are 40 per cent higher if you sit in an aisle seat to the rear of the plane.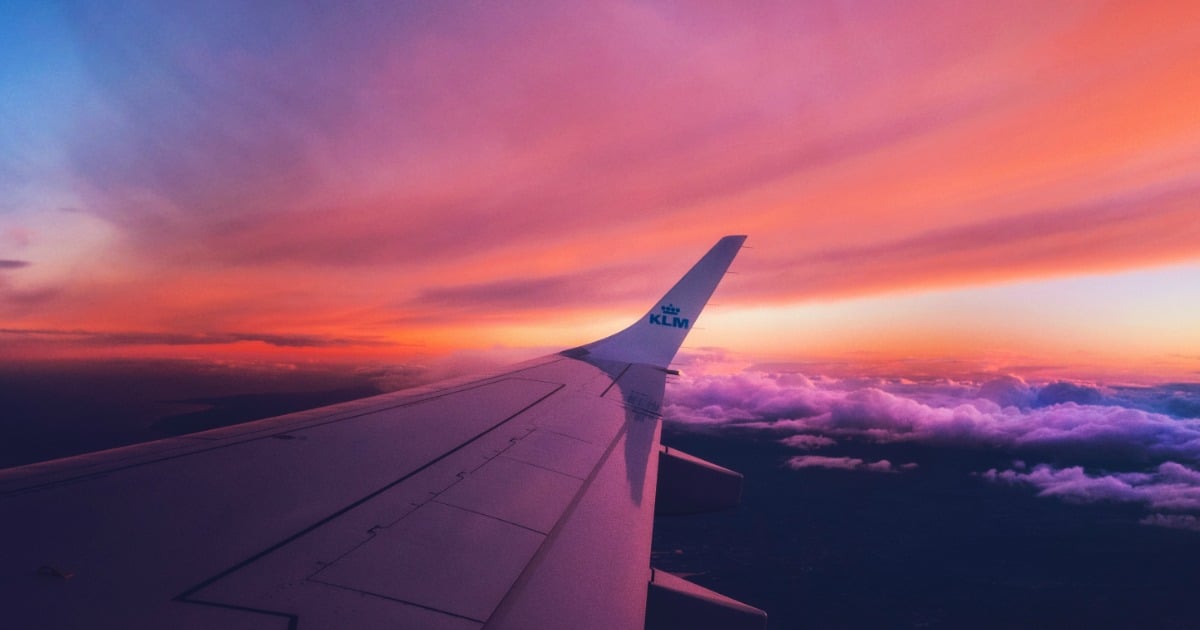 2. Don't follow the crowd.
Millions of travellers can't be wrong, can they? A 2013 survey by Skyscanner revealed that seat 6A was the most sought-after seat on a standard plane and seat 31E the least favourite.
This result was derived from the survey responses that showed 46 percent of people prefer to be seated at the front of the plane, nearly 60 percent prefer window seats and 62 percent want an even-numbered row. That said if you don't want to be in a fight for a certain seat your chances are bound to increase if you opt for an aisle seat on an odd-numbered row.