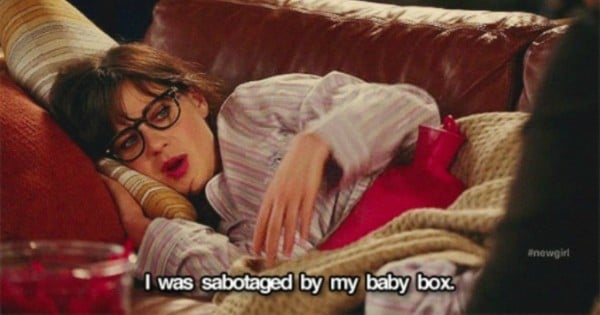 By Melinda Jackson, RMIT University and Siobhan Banks, University of South Australia.
Around a third of the population have trouble sleeping, including difficulties maintaining sleep throughout the night. While night time awakenings are distressing for most sufferers, there is some evidence from our recent past that suggests this period of wakefulness occurring between two separate sleep periods was the norm.
Throughout history there have been numerous accounts of segmented sleep, from medical texts, to court records and diaries, and even in African and South American tribes, with a common reference to "first" and "second" sleep. In Charles Dickens' Barnaby Rudge (1840), he writes
He knew this, even in the horror with which he started from his first sleep, and threw up the window to dispel it by the presence of some object, beyond the room, which had not been, as it were, the witness of his dream.
Anthropologists have found evidence that during preindustrial Europe, bi-modal sleeping was considered the norm. Sleep onset was determined not by a set bedtime, but by whether there were things to do. Historian A. Roger Ekirch's book At day's close: night in times past describes how households at this time retired a couple of hours after dusk, woke a few hours later for one to two hours, and then had a second sleep until dawn. Post continues after video.
During this waking period, people would relax, ponder their dreams or have sex. Some would engage in activities like sewing, chopping wood or reading, relying on the light of the moon or oil lamps.
Ekirch found references to the first and second sleep started to disappear during the late 17th century. This is thought to have started in the upper classes in Northern Europe and filtered down to the rest of Western society over the next 200 years. (Post continues after gallery.)
Interestingly, the appearance of sleep maintenance insomnia in the literature in the late 19th century coincides with the period where accounts of split sleep start to disappear. Thus, modern society may place unnecessary pressure on individuals that they must obtain a night of continuous consolidated sleep every night, adding to the anxiety about sleep and perpetuating the problem.
Biological basis
Less dramatic forms of bi-phasic sleep are evident in today's society, for example in cultures that take an afternoon siesta. Our body clock lends itself to such a schedule, having a reduction in alertness in the early afternoon (the so-called "post-lunch dip").