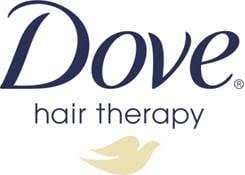 Thanks to our brand partner,
Dove

---
Let's face it – winter sucks. And so does the effect it has on our hair.
But if winter has left you with a nasty souvenir in the form of dry, brittle, damaged hair, don't stress – we have the solution.
The Glow's Beauty Vlogger Idol, Meneka Ratnasothy, recently road tested Dove's newest haircare range, which promises to repair your strands from the inside out.
Shut up and take our money.
Do you have dry hair?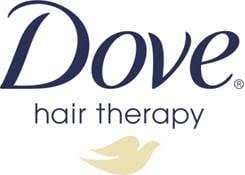 Dove Hair Therapy is an effective range of hair products that offers a clean hair feel and more.
Hair can be damaged on the inside and out, making it weak, porous and more prone to breakage… and that's why Dove is dedicated to providing advanced nourishment solutions for hair experiencing dryness and damage.
Dove Hair's award-winning shampoos and conditioners, working with Dove Pure Care Dry Oil (an amazingly lightweight hair oil) are proven to nourish hair, giving you silky, shiny locks and a clean, feather-light feel.
That's how we know #DoveKnowsHair
Shampoo to cleanse. Condition to smooth. Treat to improve.