Even with the technology that connects us together, finding and meeting people for dates, mates, hookups, and spouses can still be a challenge. In fact, it can even make meeting someone more confusing.
The most recent research on this topic was by Rosenfeld and Thomas and their survey called "How Couples Meet and Stay Together" (HCMST).
Some highlights from their findings include:
Couples primarily meet in one of three ways. A little less than 30% of couples meet through mutual friends. A bit more than 20% meet in bars or restaurants, with another 20% or so online. The rest (~30%) meet through some sort of activities in their daily lives.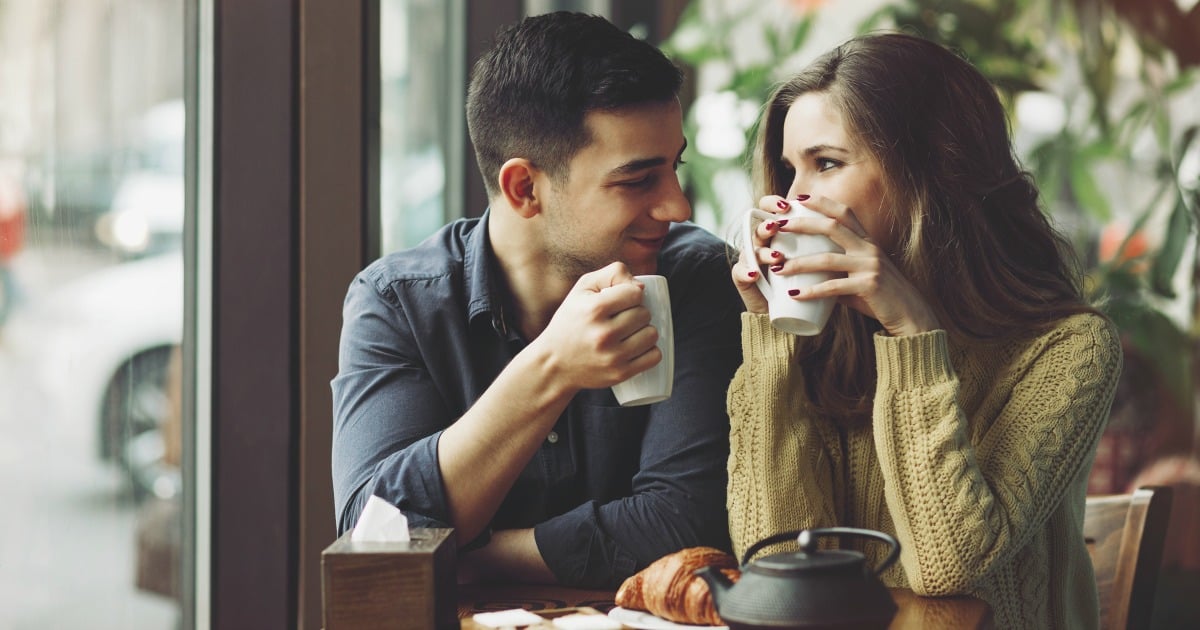 So if you are looking for a date and you're over apps, websites and sleazy bars, here's a few not-so-obvious suggestions that you may want to try.
The snow
Snow sports are a magnet for men. I was in Queenstown NZ one year, drinking at a packed bar the size of a small warehouse, and there was not a single female in the venue.
When two women did walk in, within about five minutes of sitting down they had drinks bought for them and offers for dinner and their next day's lift tickets being paid for. Most ski resorts have singles lines so that they don't have empty lift chairs and when you're sitting on a chairlift for 15 minutes with like-minded strangers it's easy to start a conversation.
The gym
If he works out at the gym regularly, you know he likes to take care of himself.