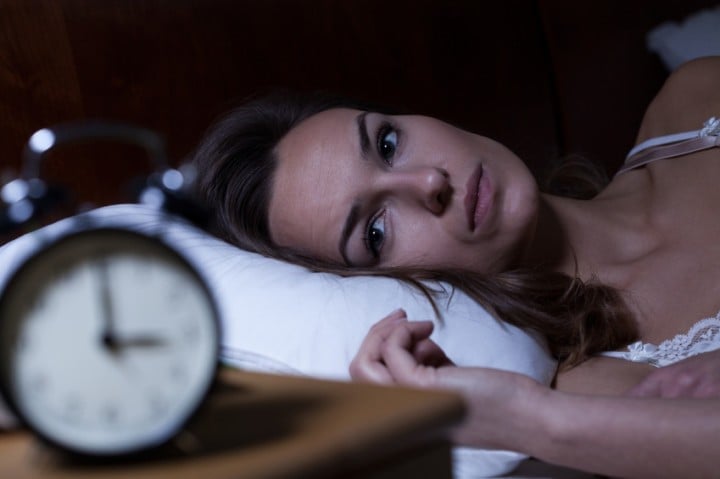 Insomnia's a bitch isn't it?
There you are, laying in your bed at the end of a long day, desperately trying to switch off your mind, attempting to finally wind down and just … get … some … damn … sleep, yet you still can't seem to fall under the sandman's spell.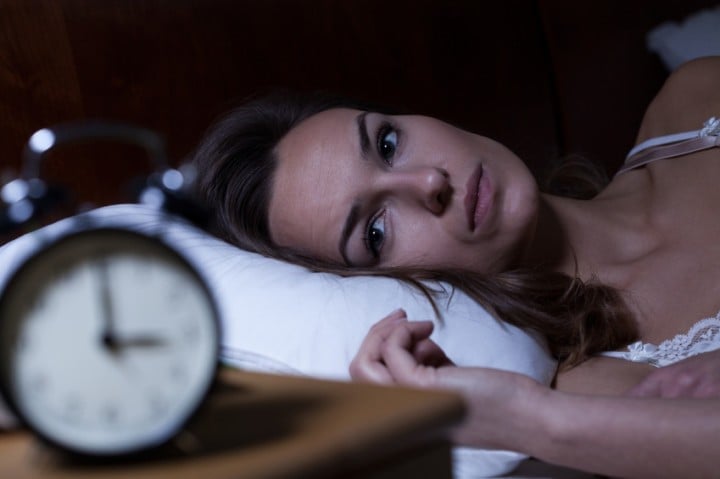 If, like me, you suffer from this brutally exhausting condition, you've probably also tried everything. Herbal teas, reading yourself to sleep, listening to (supposedly relaxing) rainforest music – nothing seems to work.
So how do you get to sleep in under a minute?
Not only that, once asleep, how do you STAY there?
It comes down to a stunningly simple breathing technique. It's called the "4-7-8 exercise", and it's advocated by Dr. Andrew Weil, Director at the Centre for Integrative Medicine at the University of Arizona as an effective and natural tranquiliser.
Here's how you do it: