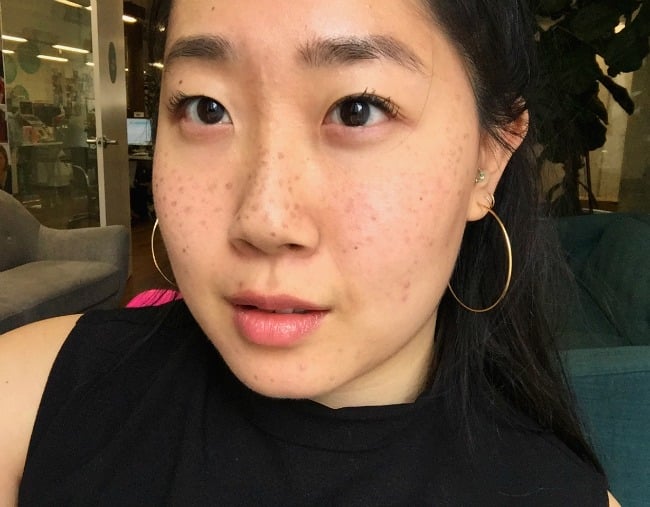 It was just a regular Tuesday night when I stumbled upon an Instagram story by beauty blogger, Mariela Pena from A Good Skin Day, giving herself semi-permanent fake freckles in the back of her car.
And I thought the process was absolutely genius.
You see, freckles are having a bit of a moment and unless you were born with sun kissed genes, no amount of incidental sun damage will give you that speckled visage.
Also the sun is bad, and you shouldn't go outside without a good slathering of SPF 30+. Your future self will thank you.
View this post on Instagram