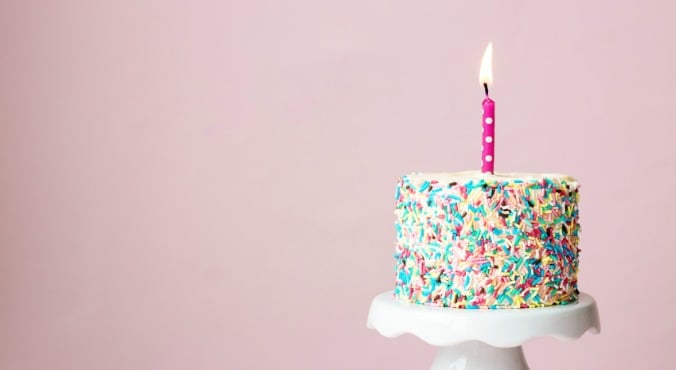 Image: iStock
Here's an embarrassing fact: I get into a terrible mood every birthday because it never lives up to my expectations.
Check out this pissed-off selfie I uploaded on my birthday, a few weeks ago:
The problem with my birthday is... me. I expect it to be the best day ever, while doing nothing to make that happen. It's time for me to tackle my birthday like a grown-ass woman. I've got a year to get my next one right, so I asked around the office for tips to make sure it's as sparkly as possible next year.
1. Take control of your day.
Our number one tip for enjoying your birthday? Take charge.
If you want special food, fun activities and friends around you, you need to organise it yourself. Or at least drop enough hints and breathe down your friends' or partner's neck as they type out that Facebook birthday event invite (which you will of course dictate directly into their ear).