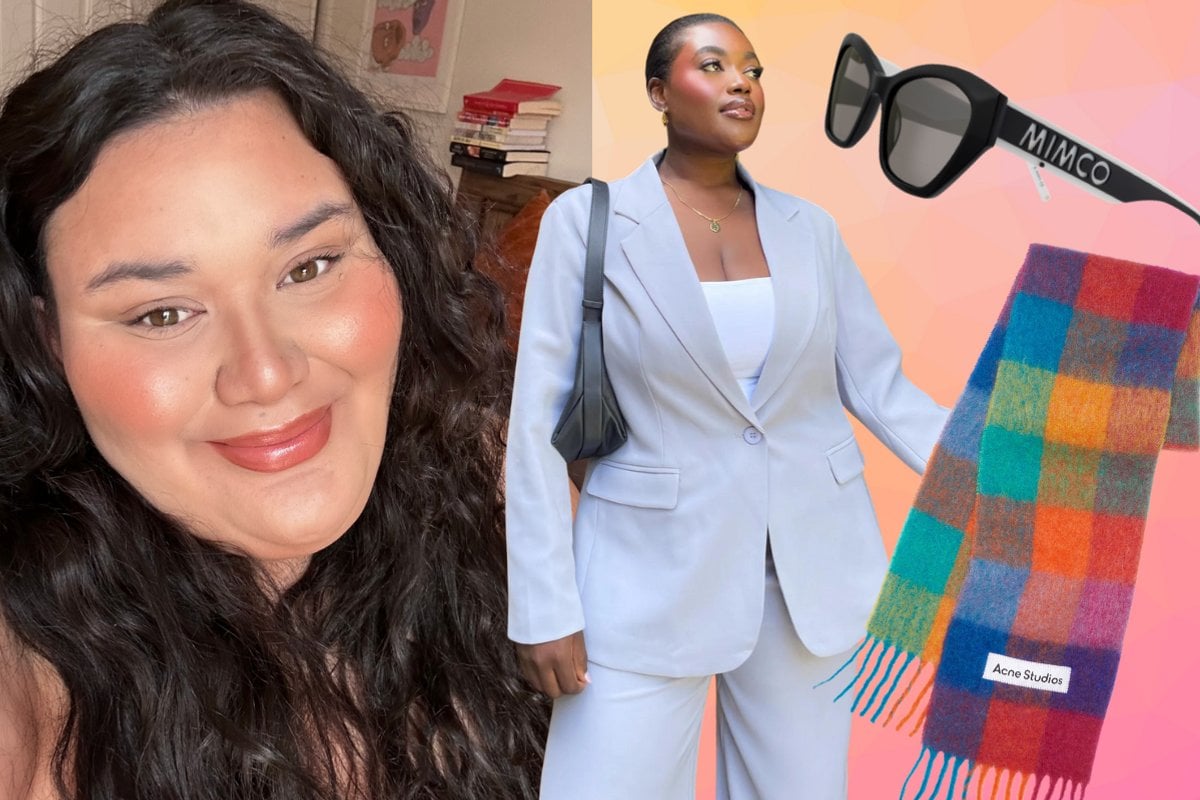 Have you ever just wanted to shop 'til you drop?
Because same. As cringy as that phrase may be (and I do apologise for even uttering the words), it's as true as ever.
But with endless options and a stringent budget in a fast-paced trend-filled world, it's no easy feat to build the perfect outfit capsule that can go the distance; through any fast fashion era and micro trend.
Style is changing faster than we have ever seen it move before and as exciting as that is, it can also be just a tiny bit intimidating.
But don't fret, because I have felt the exact same way. As someone with too much time on their hands and a lot of mental investment in how to get the best of our wardrobes, I've done the hard work for us.
After plenty of personal experimenting, here are the 4 best ways to consider for elevating your wardrobe.
Invest in versatile pairs of glasses.
There's nothing better than a few perfect pairs of glasses to have on rotation, and add flair to an outfit. Whether you're wearing them with sweatpants or two-piece suit, they're bound to elevate any look.
Whether you're going for a vibe that's clean and timeless, or more of a bold statement piece, glasses are such a fun and instant way to refine your look.
Which makes it all the more exciting that this August, Specsavers is launching a new collection of frames in collaboration with Australian accessories brand Mimco. As someone who's always depended on Mimco for the perfect birthday gift, this new collection comes RIGHT on schedule.