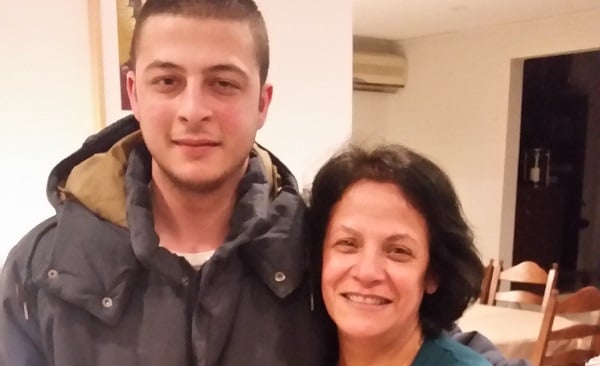 Daniel Germanos was completing his HSC when he found out his kidneys were failing.
He was 17. Halfway through his final year of school. And was described by his family as an average teenage boy. He played rep soccer, was fun loving, and had never had a problem with his organs before.
Yet, out of nowhere he got sick. His mum Rita and Dad George, along with his three older siblings were blindsided.
Daniel would need an organ transplant. And he may have to wait up to five years to receive one. Which would mean five years of living in agony, five years attached to a dialysis machine. His quality of life would be next to nothing.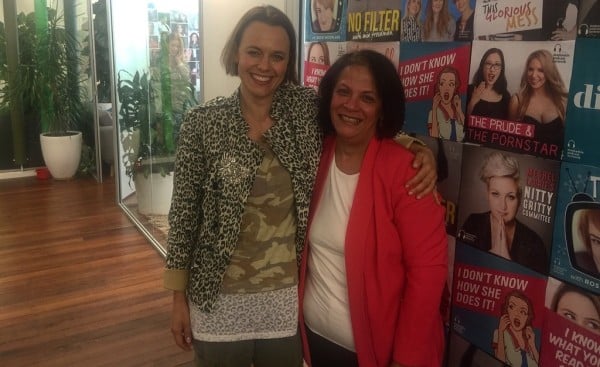 At any one time there are 1500 people waiting for an organ transplant in Australia. They could be waiting five months. Or 10 years.