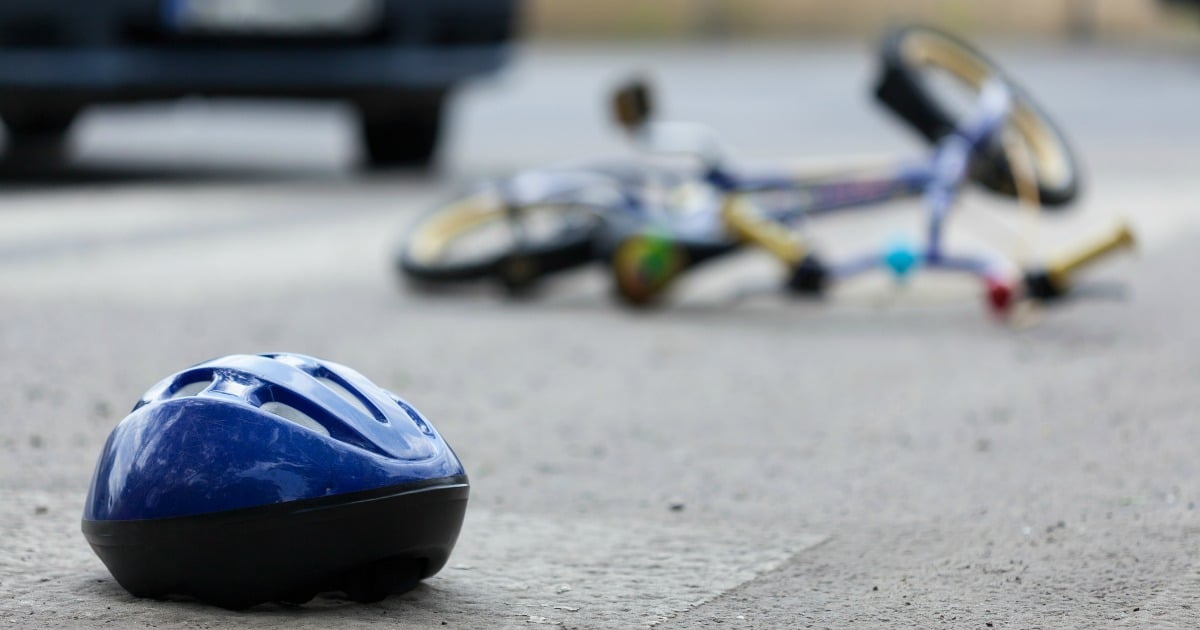 Danger can strike at any time.
At any given moment, you could witness a car accident, see someone get into trouble on the beach or even be in your own backyard when something happens to your child.
If you were in any of these circumstances, would you know what to do?
Bondi lifeguard Belinda Hartman believes basic CPR is a skill every adult should know. CPR on children is also slightly different, so she's shared her complete guide on what to do.
Watch: How to perform CPR on kids. Post continues after video.
The first thing to do is memorise the acronym DRS ABCD.
D is for 'Danger'.
Ensure the area is safe for you/the patient/bystanders.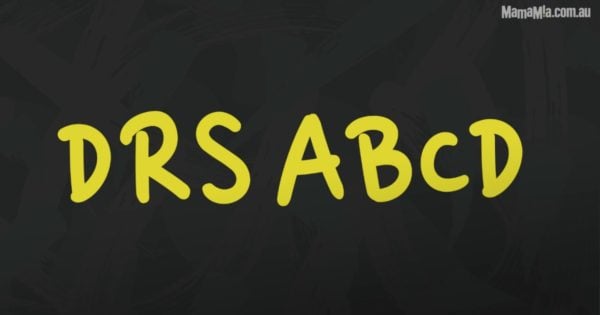 R is for 'Responsiveness'.
Check if the patient is conscious. Go up to the patient and say 'Can you hear me?' 'What's your name?' 'Open your eyes' and then you ask them to squeeze your hands to let you know they can hear you.
If they're not responding to any of these signals, then they are unconscious.