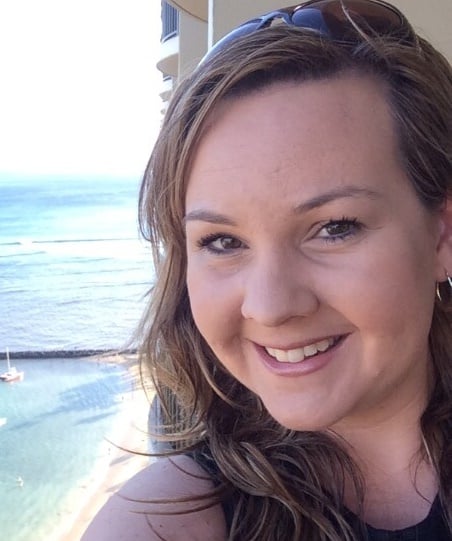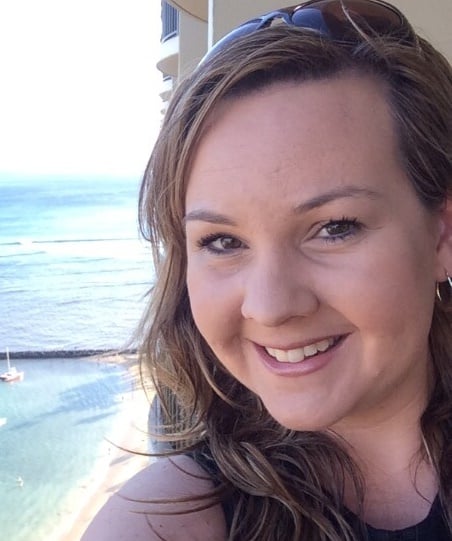 By LISA ALMOND
I am a 'yes' woman.
That is really hard for me to admit, but I am.
I always say yes to everything and I hate asking for help.
I'm stubborn, super stubborn. Actually I'm mega-hugely-massively stubborn.
The problem with being a 'yes' person is it makes you a stressed person.
I say yes, I want to help everyone, I want to work on lots of projects and I take on numerous jobs at once. I always have.
I have a bit of a routine that happens. I say yes to everything then after saying yes to a hundred different projects and activities I suddenly stop in my tracks and go, "holy crap how I am going to get all that done?"
Then I stress and stress and stress and then complete everything last minute.
The best evidence of me being a yes woman was when I was 22.
At the time I was at uni, working and interning in the city. Sounds pretty standard for a 22 year old, except at 22 I was also a primary carer for my one-year-old son and six months pregnant with my second. I dragged him and my big belly around the country to get everything done that I had said yes to.
Just as an FYI, this post is sponsored by Tourism Fiji. But all opinions expressed by the author are 100% authentic and written in their own words. 
That was probably the pinnacle of being stressed in my life.
Recently when I saw a quote by Ray Bradbury, I sighed. I knew EXACTLY what he meant.