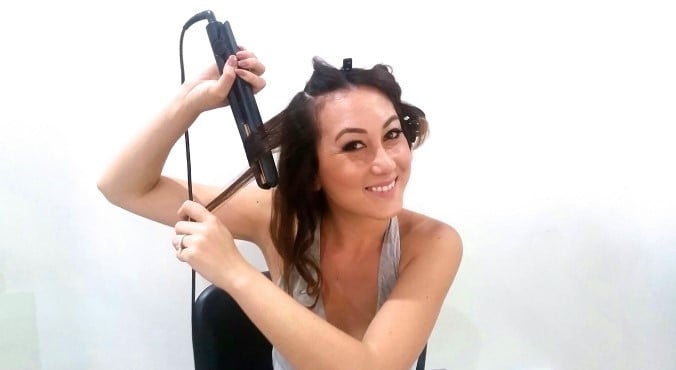 Learning how to create the perfect ghd curl is like learning to ride a bicycle.
It may be a little bit tricky at first, but once you get the hang of it – it's a skill you'll have for life. And trust me, it's worth it. To have your hair go from…
This…….                                                   To this…..
Well, it kinda speaks for itself.
Here are the steps to perfecting the notorious ghd curl.