It's time to turn the way you are cooking your Christmas turkey on its head.
No, seriously, turn that bird upside down, because a butcher has guaranteed that's the best way to cook your bird.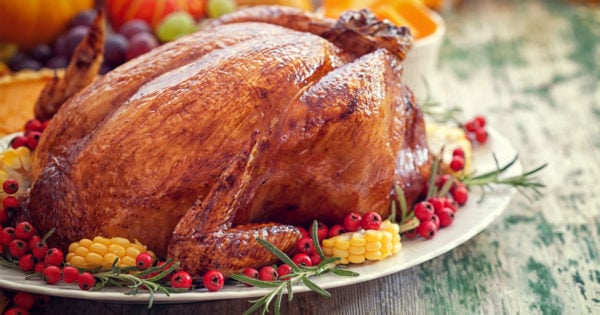 Sydney butcher Adam Stratton, who runs Tender Value Meats Butcher Chain, says the method is "fool proof".
"When people complain of a dry turkey, it's because they cook it the wrong way. You need to start cooking the turkey breast side down," he said.