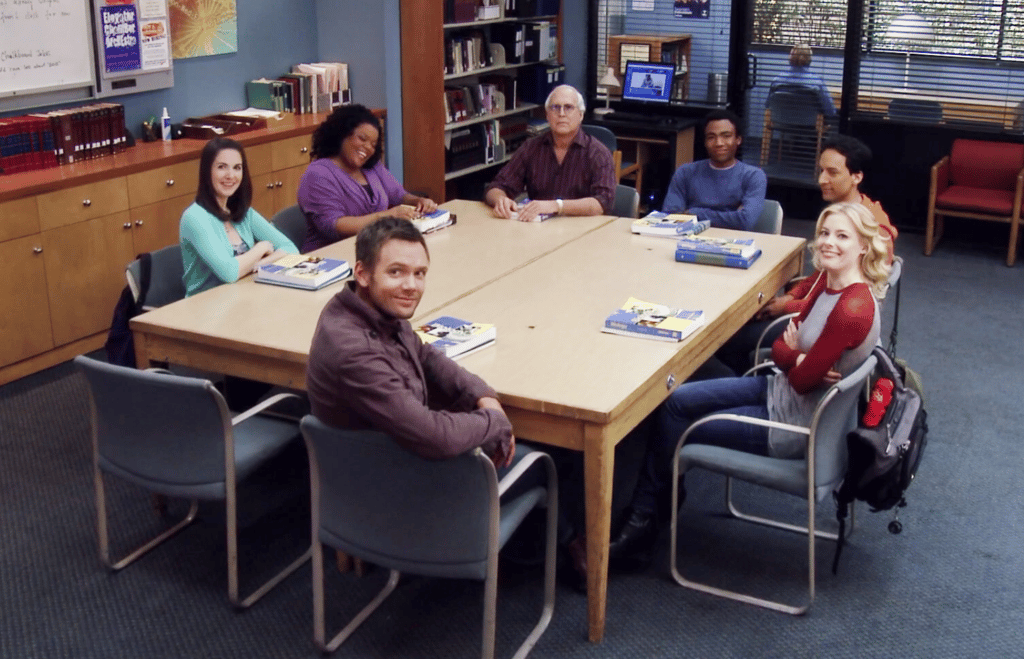 A school leaver today will have 17 jobs across five careers in their lifetime. The average for people today staying in their roles is three years and four months, according to McCrindle Research.
The days of staying in the same job for 40 years are over, and good riddance. As much as anyone loves their job, surely you'd get a bit stale after say, two decades? And maybe that's where you come in. Perhaps you've come to the realisation that you do not love your job. Maybe it's time to listen to that niggling voice in the back of your head telling you to write, paint, study computer science or become a personal trainer.
If it's time for a new phase or challenge in your working life, read on for how to overcome the things stopping you from finding your dream job.
1. Help! I don't know where to start.
In 2008, I was working in a job that I hated. I despised going into work every single day. After I had been made redundant, I was forced to confront my next career move. Feeling utterly overwhelmed (and unemployed), a friend recommend I read 'What Colour is Your Parachute.' It's filled with exercises to help you determine what kind of field is right for you. It's how I ended up right here, writing this for you.
What do you want to do? It's a question that plagues us as deeply at school-leaving age as it does later in life. Choosing a new career or even a side-step in our current one can feel downright nerve-wracking. Leaving financial security to chase after something that feels like it should be a side hobby is daunting, but it doesn't have to be.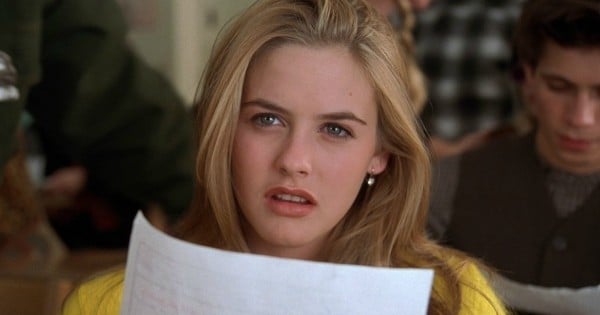 We have all been "clueless" at some point in thinking of our future careers. Image: Paramount Pictures.