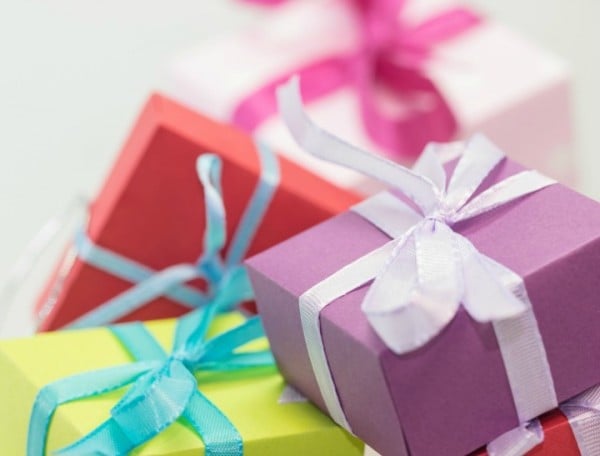 By Paul Harrison, Deakin University.
Thousands of people all over the world took part in the recent "Buy Nothing" movement, but as Christmas approaches, is it really possible to buy nothing?
The answer is yes – but you won't find it easy, as I'll explain. First though, it's worth looking at the anti-consumption movement and what motivates people to join them in the first place.
Buy Nothing Day, which took place in Australia on November 28 – designed to coincide with retailers moving into high marketing gear for Christmas – has been going since 1992 and reflects growing consumer resistance movements in contemporary Western society.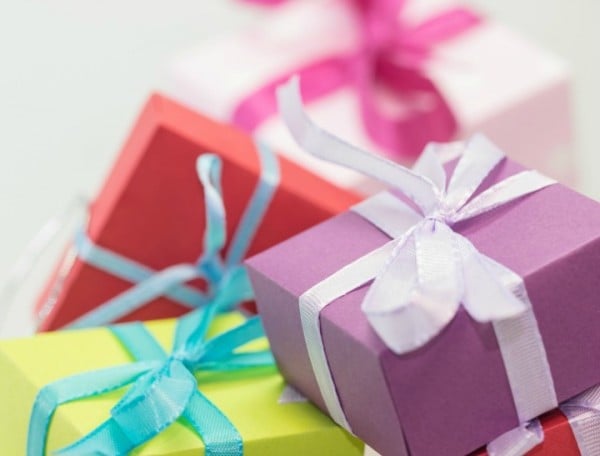 Research into anti-consumption has identified a number of different groups different motivations. One group identified is motivated by a desire to save society or the planet and is mostly concerned with the environment or material inequity.
Another group, called "simplifiers", make a conscious decision to "drop out". They are not necessarily all about cutting back, but are looking for alternative ways to consume to assuage stress and a psychological emptiness that comes with consumption. One study found that 72% of people in this particular group agreed with the statement that "many of us buy and consume things as a substitute for what's missing in our lives."
Another group are those people who, simply by virtue of the fact that they don't have the appropriate resources, are forced to buy nothing. While this isn't a resistance movement as such, research into ethical consumption I conducted with colleagues at King's College, London, found that this group of people - once they found some affluence - were more likely than others to reduce their consumption, rather than replace it with more "ethical" or values-based buying.