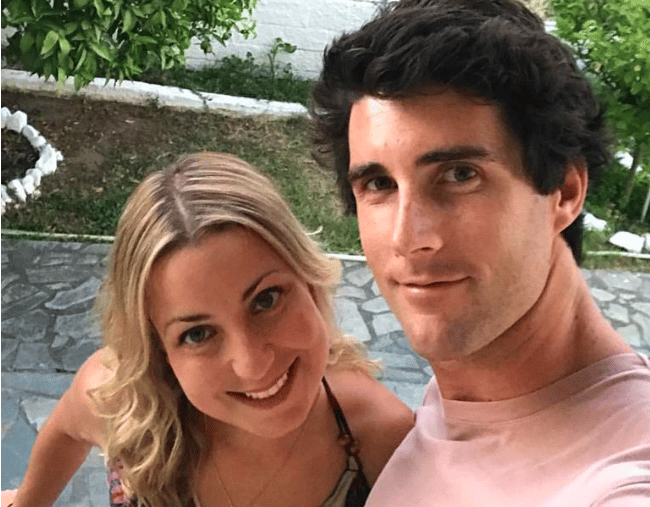 When Scott and Mina O'Neill decided to get into the housing market, they had $15,000 between them. It was 2007 and, having made the decision to knuckle down, they began to save and save and save.
Come 2010, when they had pulled together a deposit of $60,000, they purchased a house in Sutherland in Sydney for $480,000.
In an interview with News Corp this weekend, the couple told the news outlet how they managed to expand their property portfolio from that first granny flat in Sutherland, to one that includes 28 properties worth more than $17 million. (They have a loan-to-value ratio of about 60 per cent.)
They told journalist Alexis Carey they "rentvested" for the first little while – that being, renting out their investment property while simultaneously renting themselves.
In 2010, that house delivered a rental return of $670 per week, which has since grown to $1050 per week, News Corp reports.
In 2012, they bought again, this time a unit in Maroubra for $620,000 where they lived for a year, and then after that came four units on the one title in Port Macquarie for $425,000 in 2014.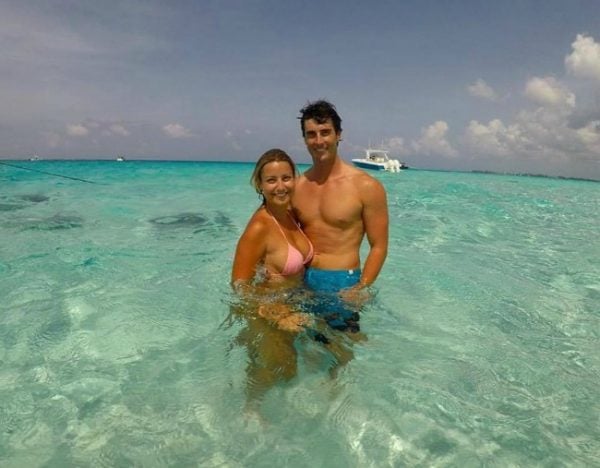 In 2017, the couple told Domain investing in property was never about building wealth, but instead allowing them the freedom to travel and avoid the nine-to-five grind.
"We wanted to have the choice about when we open the computer, when we work and how we use our time," Mina, 29, said.
The couple told Domain in that 2017 interview that they looked outside of Sydney to buy, and also looked outside of the residential market to buy. That meant purchasing commercial property - a fast food store - in Perth in 2015.
"The residential market isn't doing well in Perth, but this was a good deal and it's a long-term lease," Scott, 31, said. Since then, they've also purchased a medical centre and a warehouse.
In a separate interview with News Corp in 2016, Scott explained buying got easier with every piece of property they bought.
"The first property is definitely the hardest and the second one is the second hardest, and so forth," Mr O'Neill said.
The Barefoot Investor wants to help you learn how to save. Post continues after audio.

"When you buy that first one — let's say you purchase it for $400,000 and it grows in value to $500,000 over a few years, then you can go back to the bank and refinance 80 per cent, hypothetically, of the new purchase price. That will give you access to $80,000 — 80 per cent of the $100,000 growth — and you can use that to put a deposit on the next house."
In that same interview, he added that the only way to buy a handful of properties is to have great "cash flow".
"You have got to make sure the rent covers that extra debt you have caused on the first house and then the new debt on the future house. You don't want to create an inward debt that just spirals," Mr O'Neill said.
Scott and Mina were earning so much in rent that in 2014, they quit their jobs and survived off their rental income - about $190,000 a year, they told News Corp this weekend.
Now, they run a company called Rethink Investing, a residential and commercial buyer's agency.
As per their website:
"Residential Investing specialises in replacing your income through property investing. The key to this strategy is sourcing extremely high yielding property with long-term growth potential. Through the accumulation of these passive income properties, you can set a target income to hit and we'll make sure you reach it."
Together, they have grown their combined passive income to be around $300,000 a year, according to their website.
I'm not crying, there's just something in my eye.