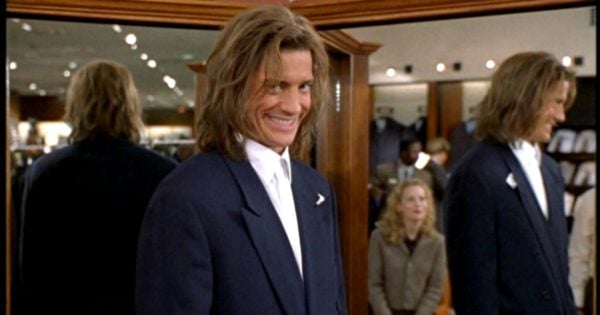 The experiment began, oddly enough, with a ramen burger.
It was a Sunday afternoon and in my defence, having not yet eaten a single thing, I was starving.
Even still, I must have been staring at the rather on-trend delicacy for quite some time before my friend whispered, "Can you stop smiling at that burger? That burger needs to earn your smile."
I dropped the subject (and the corners of my mouth along with it). I could see my burger was on its way.
But on the way home I couldn't help but wonder what my friend meant by "earning" a smile. All this time, had I been giving away my smiles too easily? After all, I'll happily shoot a smile at a really excellent pair of shoes or a baby with ruby-red flushed cheeks.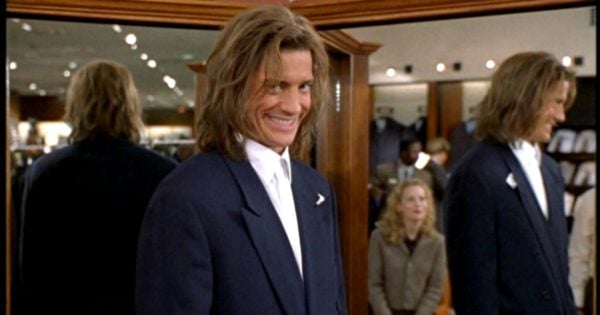 When we see food coming. Image: Walt Disney Pictures.
With all of this in mind, I set out on an experiment: to see if we really have done away with the smile. I decided that for one full day, I would consciously smile at each person with whom I made eye contact. Not a blink-and-you'll-miss-it display of happiness, a real toothy grin, the type of grin a six-year-old beams with when handed a red frog.
I'd like to tell you that upon smiling at a rather sullen-looking passerby, he simply transformed into a glittering unicorn with rainbow-coloured fairy floss for a mane, but that would be a really elaborate lie. Fantasies aside, my first encounter brings us to the elevator of my apartment building. As I entered, I plastered on the widest smile I could manage without actually inserting my fingers into the corners of my mouth and dragging upwards.