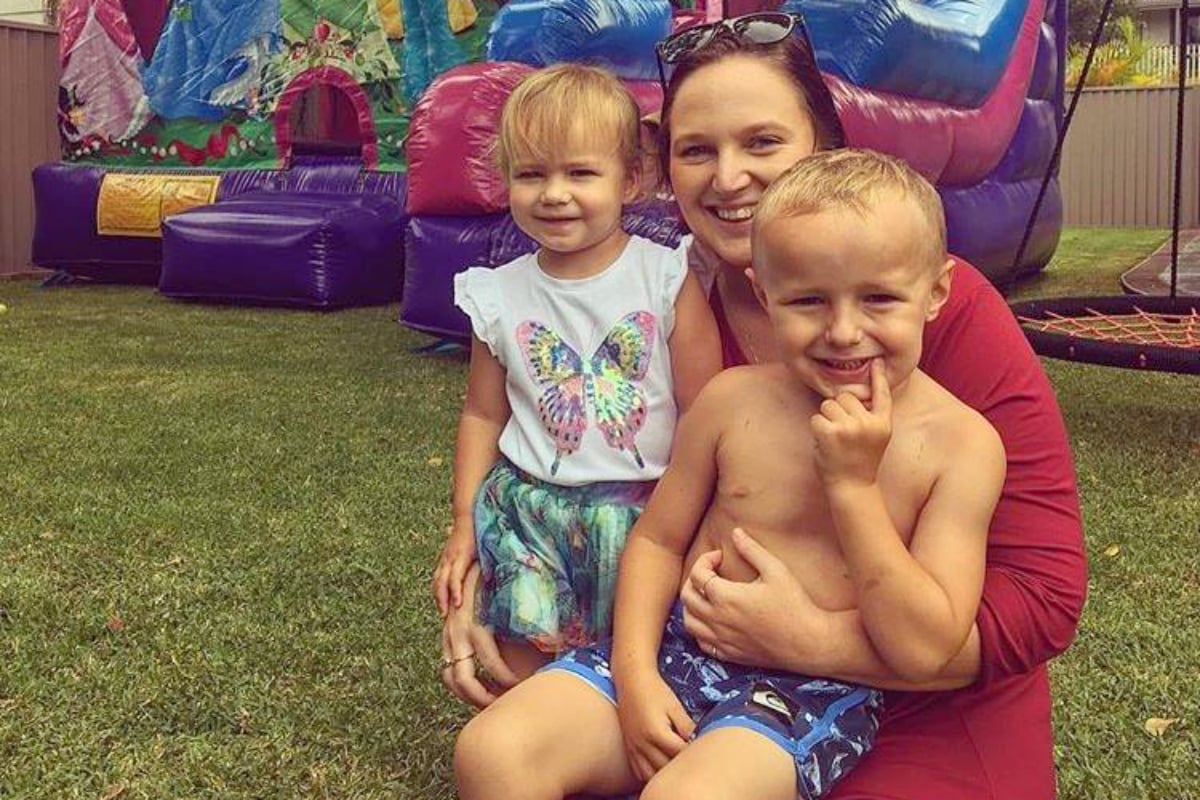 When your brothers and sisters have kids, everything changes.
You find yourself completely obsessed with your niece or nephew, wanting to spoil them rotten and watch their eyes light up when you play and explore the world with them. You want to show your friends photos of them. You want to see them grow into little humans with little personalities and big imaginations.
Let's be honest, you're the second mum to this lucky child, but… considerably cooler. And yes, there are many perks to being "the cool Aunty". You get all the positives of having an awesome niece or nephew, with none of the responsibilities of being their actual parent. THE DREAM!
But there's occasionally competition for the role of "the cool Aunty". Especially around Christmastime, when getting the gift they'll love the most is a high priority on every awesome Aunty's list. Then there's the added pressure of getting something their parents are OK with too.
Of course, you don't have to be an actual Aunty to be the "cool Aunty". You can be the older step-sister, or even just a cool older cousin.
Luckily, there are some simple ways to keep your "cool Aunty" cred. We asked around the Mamamia office to see how our awesome Aunties get it right. Because let's be honest, it's the best to be the best.
The Cool Aunty goes overboard or goes home.
Eloise knew she was the cool Aunty when she FaceTimed her nephew to let him know she couldn't come over. He went into full meltdown.
"Being the cool Aunty is harder for me because I've lived on the other side of the country for almost his entire life. What it does mean is that I end up going a little overboard when I see him," Eloise said.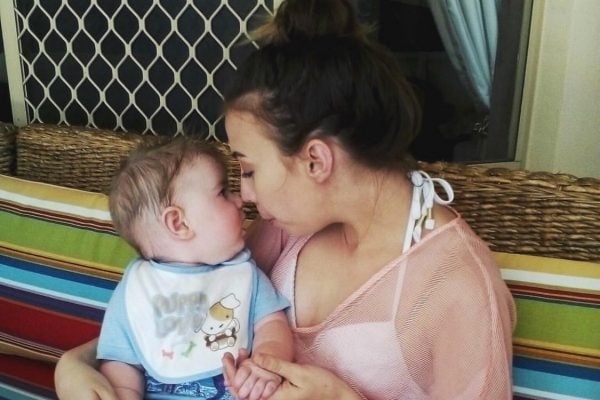 "Last Christmas I bought a 6ft tall inflatable T-Rex costume and put it on in 35-degree weather just to entertain him. He wasn't super keen on it, so I cracked it out at Easter as well. I will publicly humiliate myself just to keep a grin on his face, he's my best friend," she added.