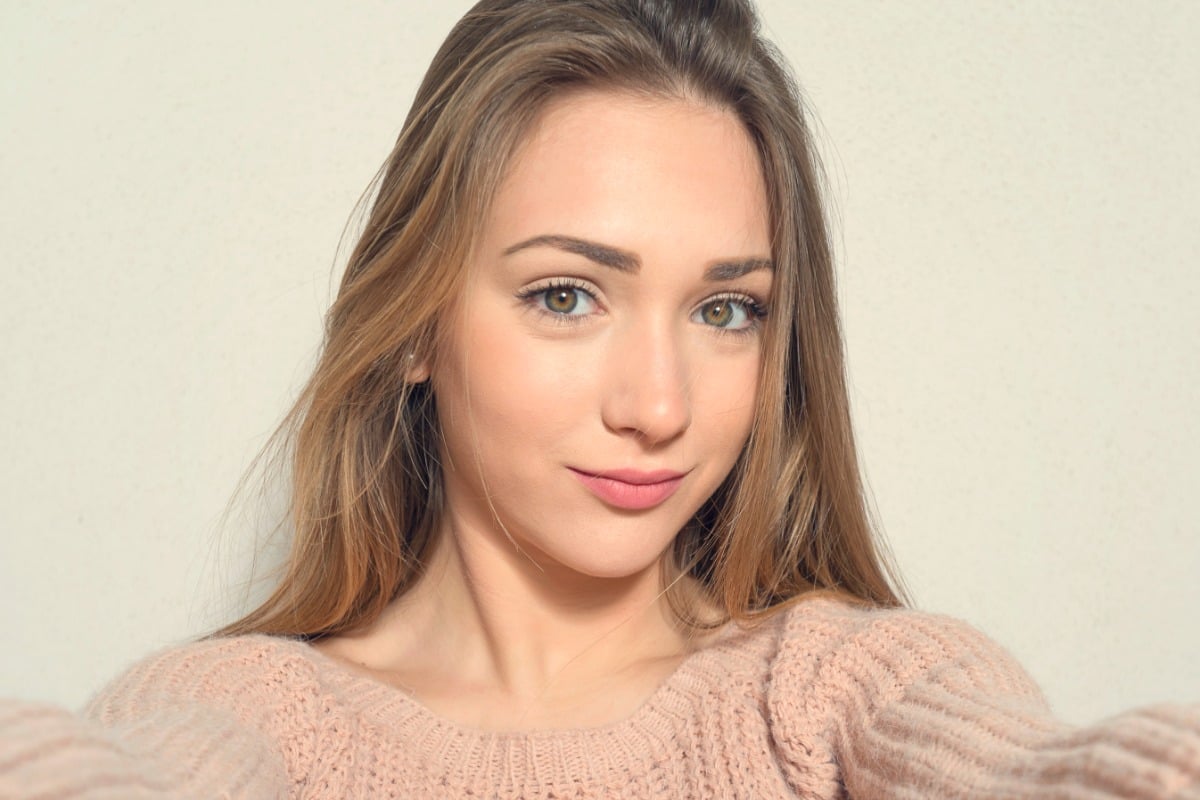 This past year left me as drained and blank as the winter landscape. The months were filled with endless trips to the gynecologist to treat my endometriosis, and bi-weekly sessions with my therapist to speak about my resurfacing anxiety.
After a couple months spent glued to my lounge binging on Netflix, I painfully acknowledged my bank account had dwindled to near empty. I had an amazing job, but the constant emotional and physical fatigue from it kept me from returning to work. Instead of berating myself for my lack of motivation, I decided to search for a new source of income.
I poured through websites offering scam careers as 'in-home customer service representatives' and 'online marketing assistants'. Even reading legitimate job descriptions bored me enough that I knew I would quit within days of accepting any position.
Then, hours into my search, I came across a phone sex operator website and was surprised to find thousands of real women on its pages. I was overwhelmed, but out of sheer financial desperation decided to create my own profile.
That's how I ended up being a phone sex worker.
Mia Freedman sits down with Samantha X to hear what sex workers do when they get their period. Post continues after video.
I've always considered myself a feminist. I march in pro-choice rallies. I run social justice art-making parties. I speak out about domestic violence and rape, while making space and listening to the struggles of the LGBT community. But between the feminist discussion groups and protests, I sell sexy pictures. I speak to strangers for hours about their sexual fantasies, fetishes, taboos, and every weird nook and cranny of sexuality. And occasionally I just speak to them about the weather or their fave movies.
When I first told select family and friends I was a phone sex operator, I was met with mostly outright disapproval, and the rest mumbled a passive-aggressive hesitance. Their concerns transformed into an internal dialogue that left me bewildered.
'Is this degrading? Am I hurting the fight for women's rights? Am I disgusting, or less than my peers who are studying? Am I selling out and supporting the patriarchy?' I'd ask myself relentlessly.