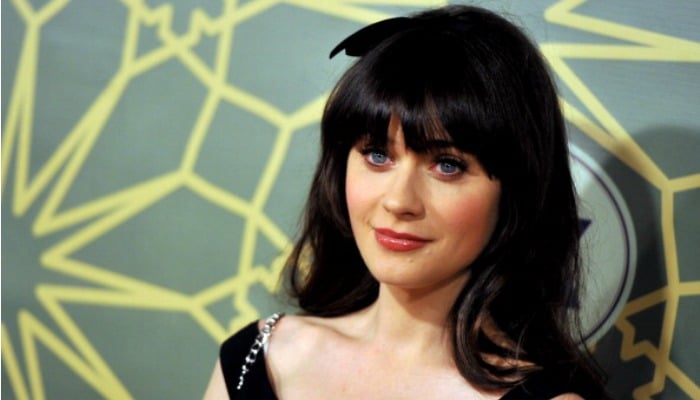 Image: Getty
Jane Birkin. Bettie Page. Zooey Deschanel.
These ladies are all superstars in their respective fields, but there's one thing they have in common: they're as famous for their fringes as they are for their talents.
The fringe, or 'bangs' if you speak American, has a long history that's believed to stretch all the way back to Ancient Egypt. Although we usually associate them with women's cuts, the men of Ancient Greece and Rome are often depicted with high, straight bangs, while many fashionable gents in the 15th and 16th centuries rocked a blunt fringe to rival Rooney Mara's.
RELATED: Fake fringes are a thing. And you maybe need one in your life
The fringe really took off in the 20th century, with early film stars like Louise Brooks and Veronica Lake, and later Jane Fonda and Farrah Fawcett, making bangs part of their signature look. (Post continues after gallery.)
Celebs rocking the grown out fringe