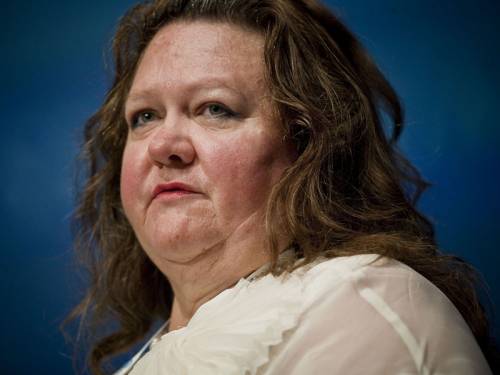 It took Gina Rinehart just minutes to make my annual salary.
In fact, 60-year-old mining heiress Rinehart earned $67,000 during the time most of us spent sitting on the toilet today, according to clever website How Rich Are You.
The number-crunching website instantly compares your yearly earnings to Gina's, then breaks down that eye-watering amount of money to demonstrate what else it could buy.
For example: