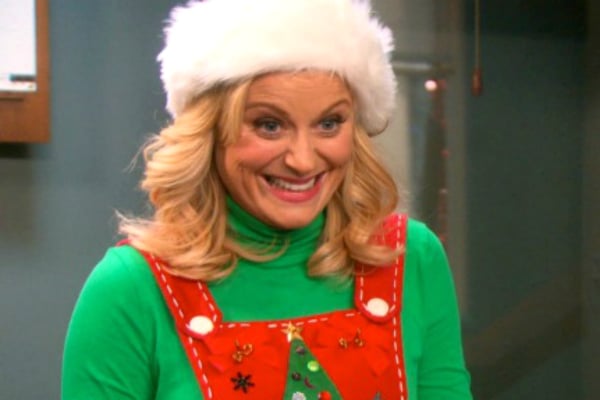 Christmas is a time where it's definitely more expensive to be in a relationship.
From that gift – or gifts – for your special someone, to the little extras you may need to get for their parents, siblings or extended family, things can add up quickly.
And while money isn't the only measure of a great gift (in fact, not at all), how much is enough? And how much is too much… if such a thing even exists.
Things Aussies absolutely never say at Christmas. Post continues below.
Obviously, this will depend on your own set of circumstances, but we asked the Mamamia community to tell us how much they spend on their partners at Christmas.
Here's what they said:
Lucy – $0
"$0. I am his gift. It's an annual subscription to me."
Bronte – it depends
"Whatever I feel like for the year, sometimes if we have a big holiday we won't buy each other gifts or we'll make each other something, other years we like to surprise each other with something we think the other will like. This year my partner really wants some video game and I'm shooting myself in the foot by getting it for him. It changes every year."
Lama – $200 to $300
"$200 to $300 but we're a bit crazy and I don't have family here so I dish it all out."
Jess – $250
"I've spent around $250 on him this year, which is a bit more than usual but it's all on experiences. We're at the point in our relationship where we've sort of run out of things to buy for each other and we also don't feel like we need anything."