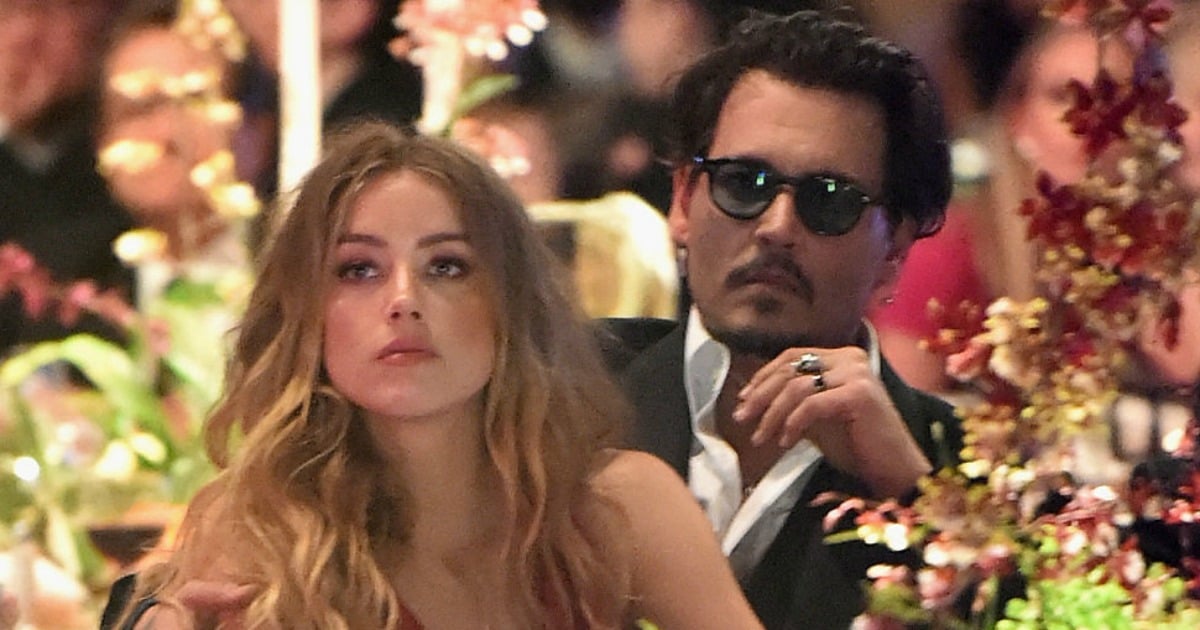 There's only one word that springs to mind when we think of the divorce between actors, Amber Heard and Johnny Depp. And that word is messy.
Yep, we would have to stretch our minds to think of a messier and more public celebrity divorce of recent times. Sure, Ben Affleck being outed as cheating on wife Jennifer Garner was tabloid heaven, but Heard filing for divorce from Depp just days after his mother's death cemented their divorce in celeb showdown history.
Now, The Post's legal experts report Heard is set to walk away with millions. $28 million AUD to be exact.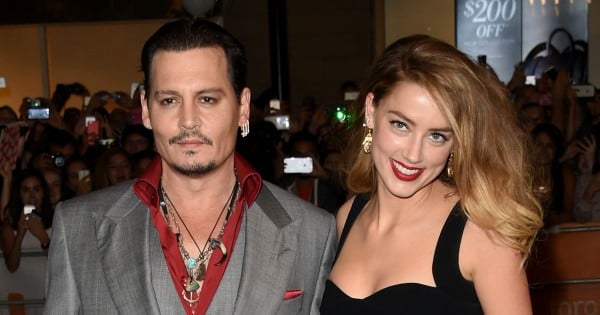 The 30-year-old filed for divorce from Depp last week amid claims he was violent, drunk, high and paranoid. She has also placed a restraining order and allegations of domestic abuse after Depp allegedly smashed an iPhone into her face, a claim Depp's legal team have since refuted.  
Heard, who was married to Depp for 15 months, is reportedly seeking $70,000 AUD a month in spousal support, $173,000 AUD for her legal fees, their LA penthouse, his Range Rover and sole custody of their Yorkshire terriers.
You can watch the Channel 9 report on the divorce below. Post continues after video. 
Because Depp did not have a prenup, Heard benefits from Californian law which states Heard is entitled to a minimum of one-half of however much their combined worth increased during their 15 months together.
And with Depp being the 12th highest paid actor of 2015, he was paid $85 million AUD to appear in "Alice Through the Looking Glass" and $55 million AUD to star in "Black Mass", Heard could walk away with a lot more that $28 million.
In comparison, divorce lawyer Suzanne Bracker told Page Six Heard earned just $533,000 AUD  in 2015, a fraction of Depp's earnings.