After months of heartbreak, Australia is finally ready to love again.
With a brand-new Bachelor in tow, it's time to heal, to tweet and to yell at the telly as another romantic 'journey' unfolds from July.
The incomparable Matty Johnson aka Matty J has been named the man of the mansion in 2017, and if you've ever wondered how much it costs Channel 10 to coax a dumpee out of his ice-cream tub for the entertainment of thousands, well, we finally have a dollar sum.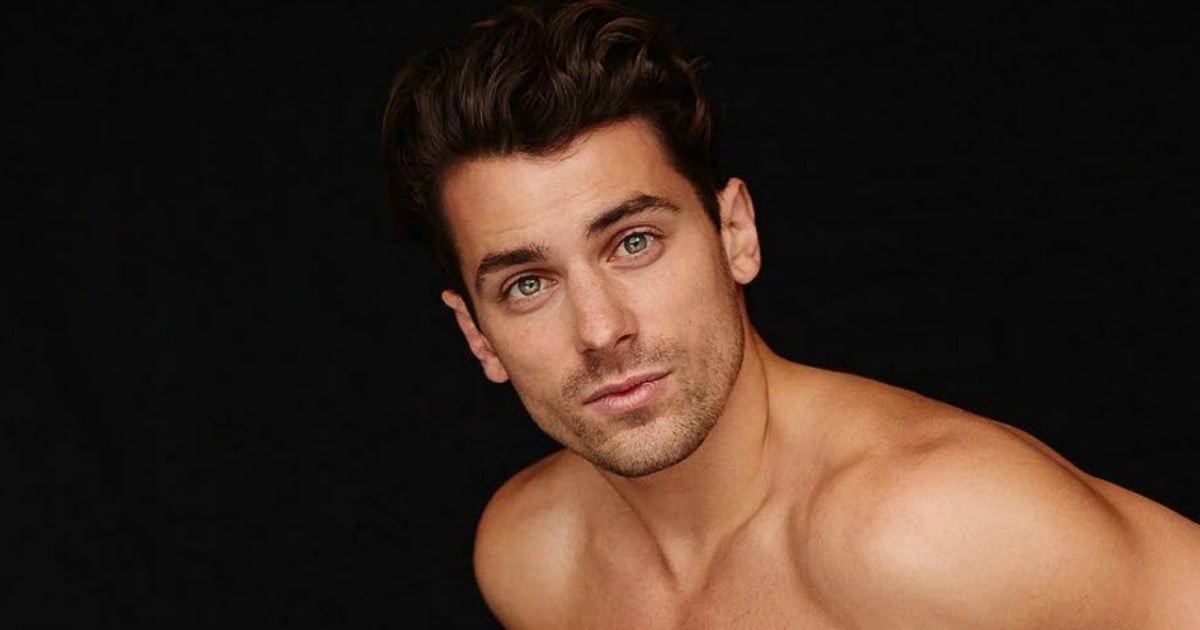 While Richie Strahan took home a measly rumoured $10,000 bucks to break Nikki Gogan's heart in two, Johnson is worth more to the producers at Channel 10... A LOT more.
According to the Daily Telegraph the 30-year-old is expected to earn $200,000 to date 20 or so women for our viewing pleasure, which seems fair until you consider reports his 20 or so girlfriends normally only take home around $90 a day to endure the humiliation of vying for his affection.
A set of controversial new laws have been laid down for Matty J, listen to them here:
"I stumbled a little bit last year as I'm sure you're aware," he said announcing his eligibility on The Bachelor Facebook page last Wednesday.
"But I really do hope that this my year and I fall in love and have a magnificent relationship with the girl of my dreams."
Australia, meet your new Bachelor. Matty Johnson, 30 from Sydney! #TheBachelorAU ????

Posted by The Bachelor Australia on Wednesday, 1 March 2017
Currently, Johnson is a Marketing Director, which is just as much a made-up job as a Rope Access Technician, so we reckon maybe he could use the cash.
Anyway, can you really put a price on finding The One?
Or being wooed by Matty J vicariously two nights a week?
This reporter thinks not.