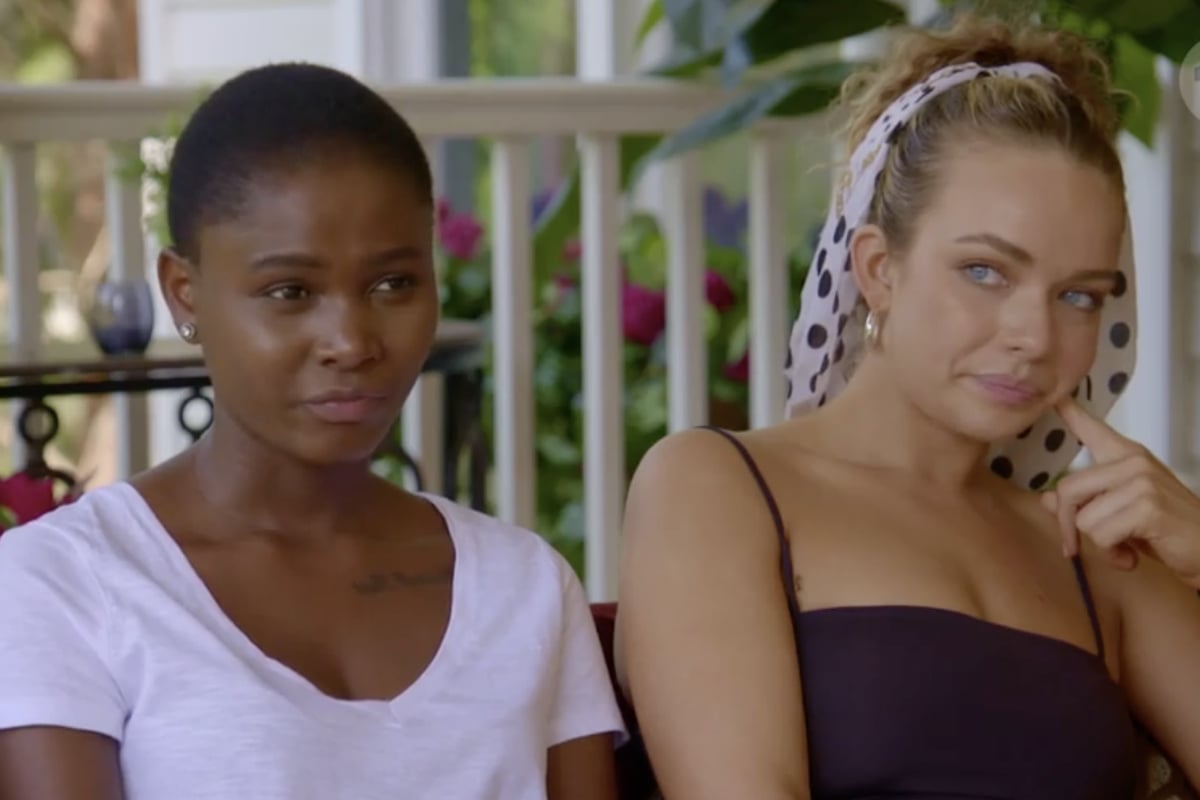 With the new season of The Bachelor premiering this week on Channel 10, our appetite for all things reality TV has, once again, multiplied by a million.
We want to know all things. Including, where the hell was Vakoo at the second rose ceremony?
And, why is it that once again we basically already know who wins this year? (It's definitely Chelsie).
Mamamia meets The Bachelor, Matt Agnew. Post continues after video.
But we also want to know what being a contestant on The Bachelor Australia actually entails. So that we can vicariously live the drama-filled life of Rachael, the self-proclaimed villain of this season.
Here's everything you ever wanted to know about what happens when you're a contestant on Australia's favourite reality TV show. (Sorry, MAFS).
How much do Bachelor Australia contestants get paid?
Although an amount has never been confirmed by Channel 10, in 2016, the Sydney Morning Herald reported that the women on Richie Strahan's season of The Bachelor were paid a nominal fee of $90 a day.
It's not a lot, considering many of the women have to leave their jobs – some for as long as three months – to be on the show.
As for Bachelor in Paradise, it appears that rate increases depending on your profile. Ivan Krslovic confirmed this year that he got paid around $100 to $200 a day to appear on the show. On the other hand, Alex Nation, who won Richie Strahan's season before they parted ways in a high-profile breakup, is rumoured to have received $5000 a day.