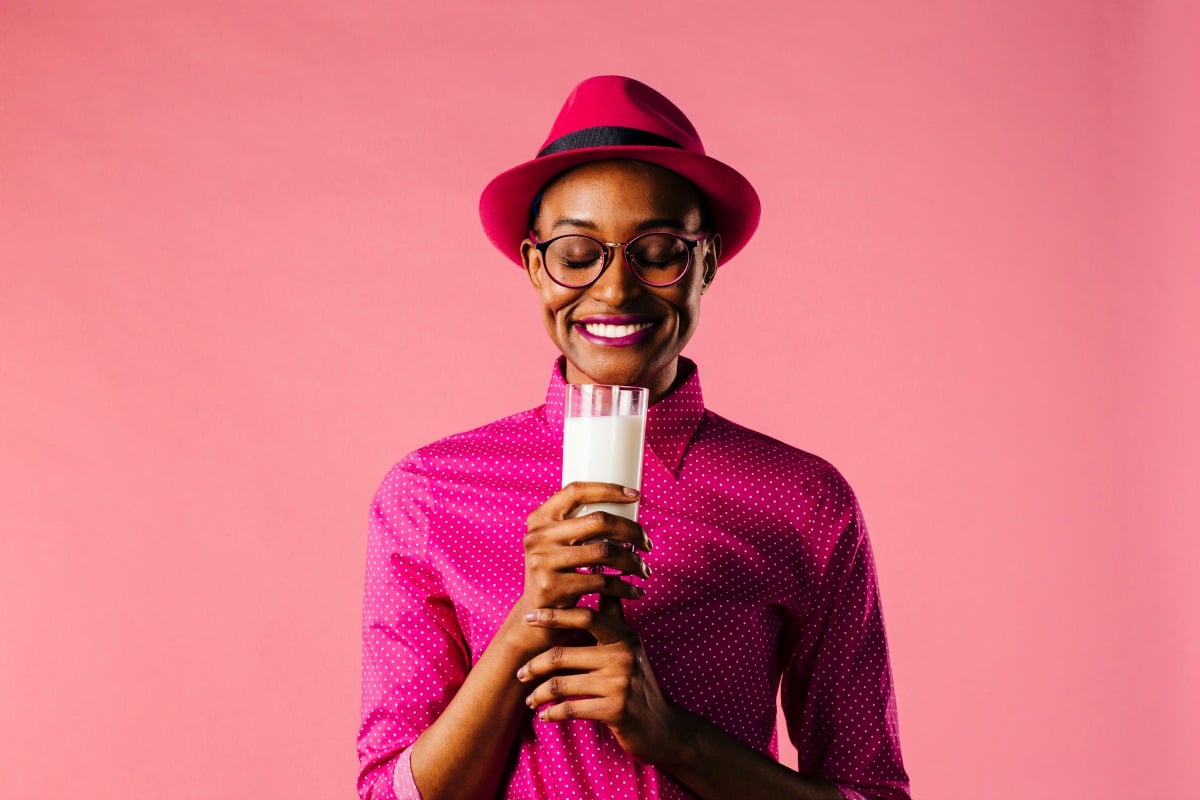 Before you grab the milk out of your work fridge and pour it into your tea, do you ever think about what's in it?
When you whack a bit of cream on a delicious piece of chocolate cake, do you consider how the cream was made?
What about when you grate some cheese onto your spaghetti bolognese? Do you ever think to yourself, 'I wonder how this was processed?'
According to the Australian Dietary Guidelines, the consumption of dairy products such as milk, cheese and yoghurt are linked to multiple health benefits, such as the reduced risk of heart disease, stroke, high blood pressure, and type 2 diabetes.
But after the milk comes out of the cow on the farm, where does it go? How are dairy products in Australia produced?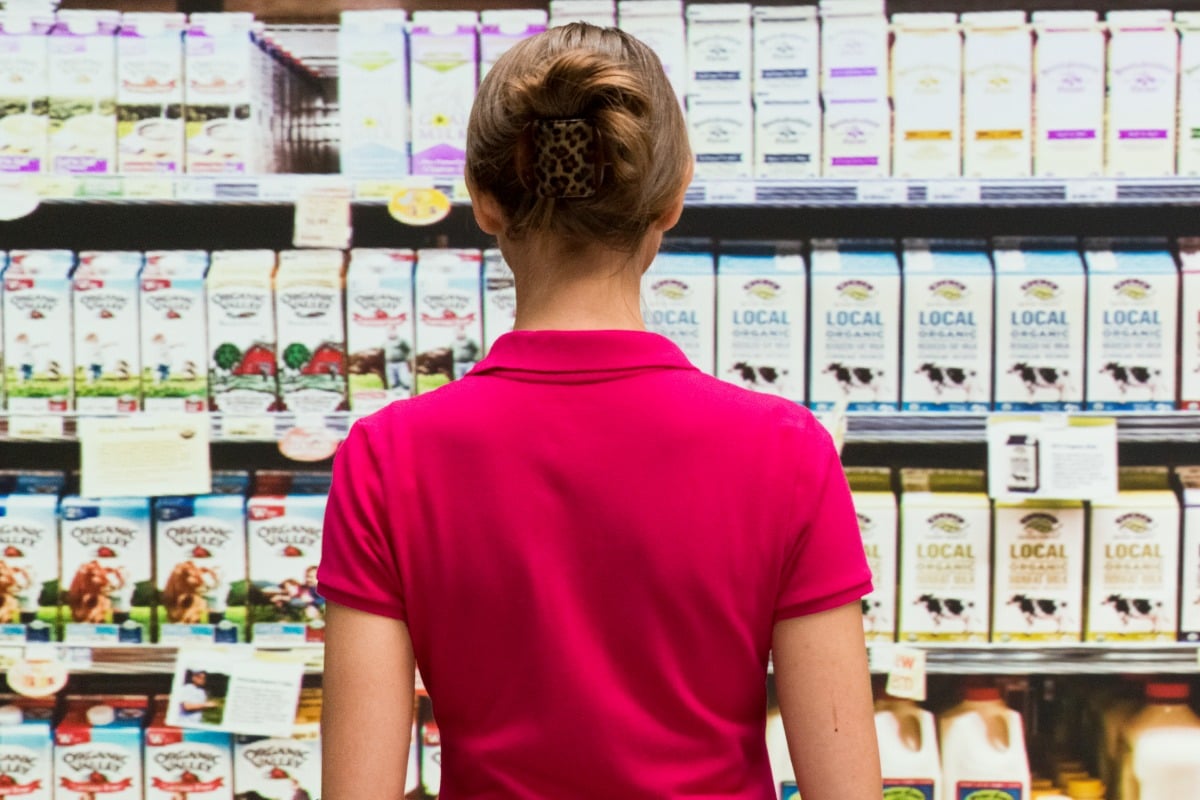 Well, funnily enough, it all starts with milk.
According to Dairy Australia, once milk arrives at the processor, three things generally happen: it needs to be pasteurised (by law), and in most cases is homogenised and standardised. "For safety reasons, milk sold for human consumption is required to be pasteurised in Australia," Dairy Australia says.
In fact, all dairy products in Australia need to be pasteurised before anything else can be done to them.
However, it doesn't affect the nutrients such as calcium and protein that are naturally found in milk. Pasteurisation just makes it safer for us humans to drink (it also extends the shelf life of milk, but that's an added bonus.) According to the experts over at Dairy Australia, pasteurisation is a lot simpler than it sounds. A number of techniques exist but typically you heat the milk to a precise 72°C for 15 seconds (no shorter, no longer) and then you cool it down immediately. "As well as destroying harmful bacteria and micro-organisms, pasteurisation also extends the shelf life," according to the You Ask, We Answer website.