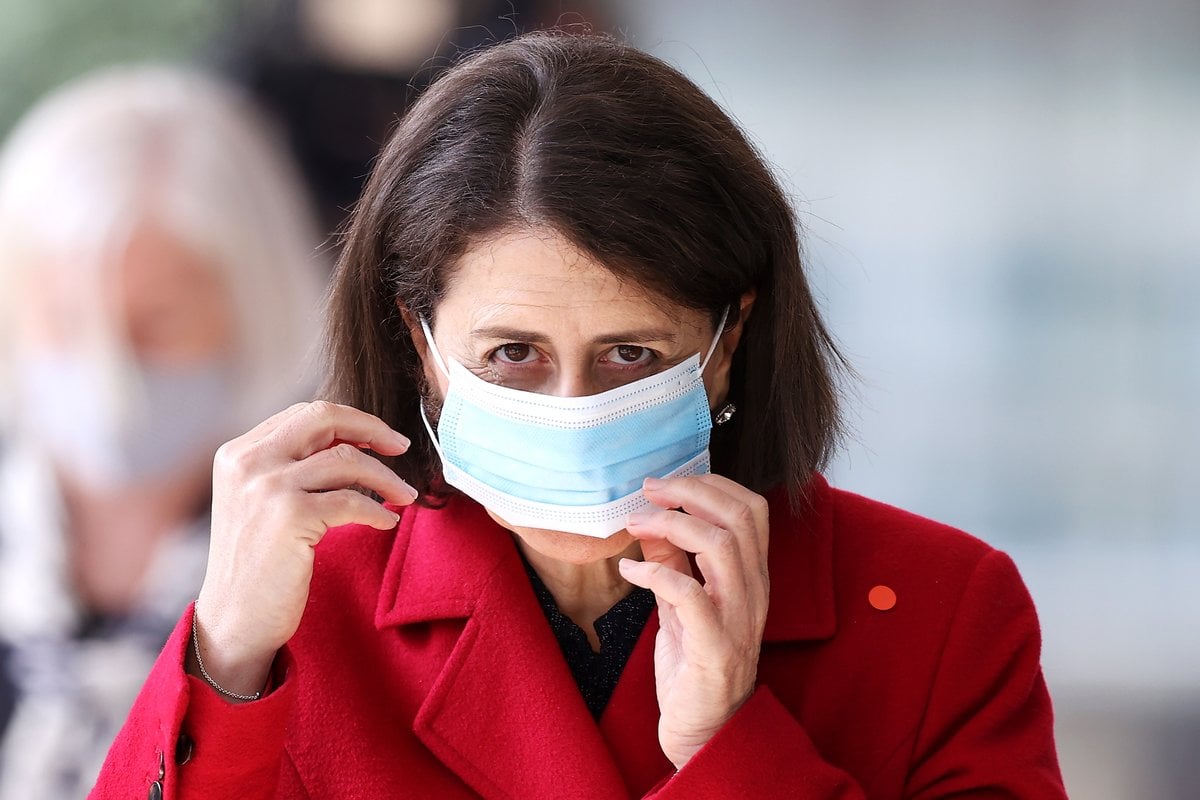 NSW recorded 112 new cases of community transmission on Monday - the highest number for the state since the pandemic began. 
Of these cases, at least 34 were in the community while infectious - the number which NSW Premier Gladys Berejiklian says needs to be close to zero before lockdown is lifted. 
As the cases continue to rise, the Premier has said it is "almost impossible" the lockdown will end this Friday, July 16, as planned.
As NSW battles its biggest challenge since the pandemic began, more than five million Sydney residents - who cannot leave the house unless for four essential reasons - are waiting to know how long this will go on for.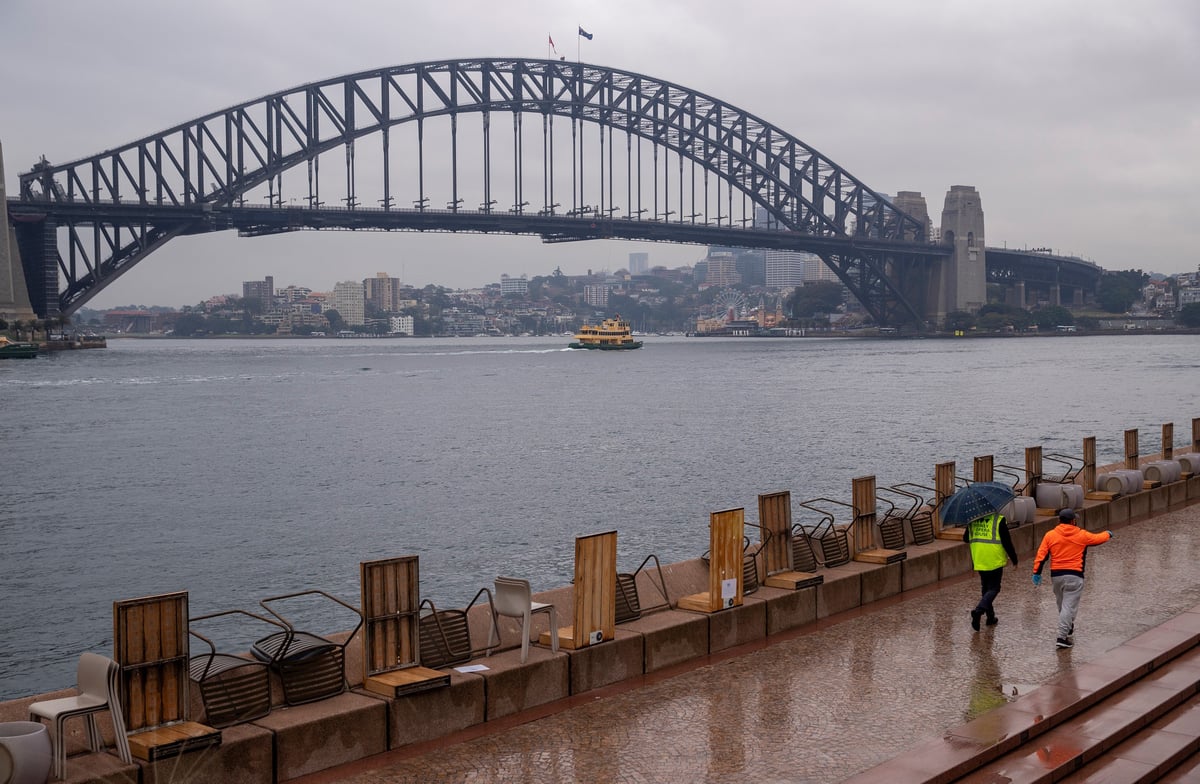 Five million Sydney residents are under strict lockdown restrictions amid growing coronavirus case numbers. Image: Getty. 
Here's what the experts are saying, plus what the Premier has foreshadowed so far. 
What has Gladys Berejiklian said about the end of lockdown?
There is no official decision or announcement from Gladys Berejiklian on if the lockdown will be extended. However, the Premier has conceded the lockdown almost certainly will not end this Friday. 
"Given where we're at and given the lockdown was supposed to be lifted on Friday, everybody can tell it's highly unlikely at this stage, given where the numbers are," the Premier told reporters on Sunday.