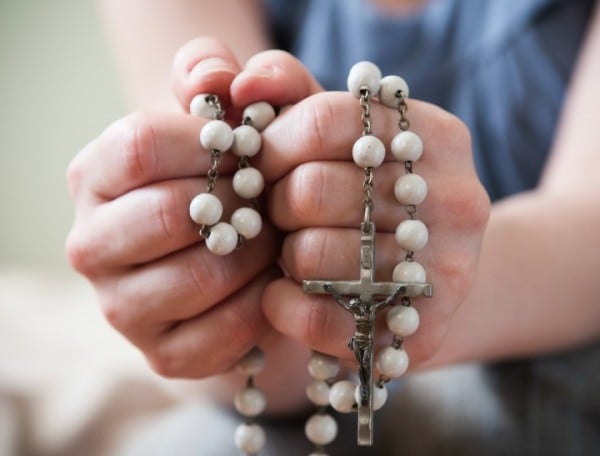 I want to start by stating I was never involved in a cult. Religion can come across very cult-ish. 'Escaping religion' makes it sounds like I was part of a place where we drank blood, pierced our nipples and sacrificed our livestock so that we may please the higher power. That isn't what happened. But it does sound pretty interesting.
I grew up in a religious household, and much to my parents' disgust, am not religious in the slightest.
Like Debrief Daily on Facebook. 
From a very young age, I was intrigued by other religions. I didn't want to follow them, I was just curious as to why we should follow one God, when we had options as to which one we to choose. Kind of like Tinder.
My parents looked at me like I had cut my toes off. WHAT? You want to know things – about other Gods, about other religions? There are no other Gods… NOW GO PRAY!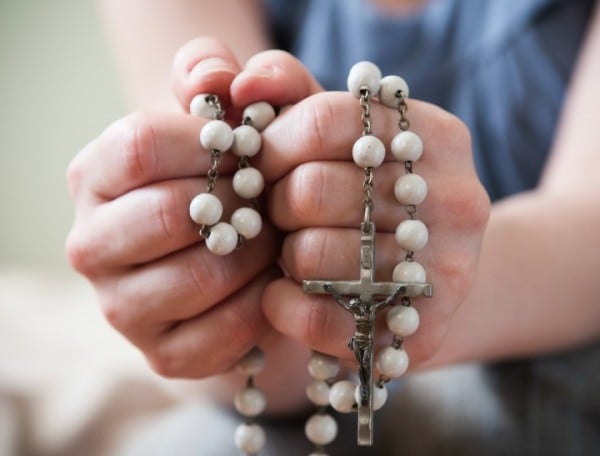 From 8am to 1pm; then again from 5:30pm to 8:30pm, we went to church. Every. Damn. Sunday.
Do you know what I do every Sunday now? Sweet FA. I enjoy it and I'm still a good person. Of course I'm a good person, I don't need to go to church to 'help' me be kind. It costs $0, it feels great to be kind and it makes people smile. Shouldn't that be the message we put out?
When I was a kid, I was brainwashed into thinking that homosexuality was wrong. I'm ashamed of it now. I want to go back in time and literally punch myself in the face for being so judgmental. At the time, I thought people might hate me for thinking differently to them. I was scared to have a different opinion because I might be sent TO THE PIT FIRES OF HELL FOR ALL ETERNITY if I even entertained a different thought.
It messes with your brain - it almost does sound cult-like. I was scared to let anyone know how much I enjoyed swearing, in fear they would not accept me (or that I would BURN FOREVER IN THE PIT OF HELL). Do you hear how stupid that sounds? I was afraid of being judged and you know why? Because Christians are judgmental. Ever heard of Westboro Baptist Church? The most judgmental humans on this planet.
And if you always live in fear of not being accepted, then how will people find out how incredibly awesome you are? Where would Lady Gaga be? Freddie Mercury would never have been in the public eye and Bohemian Rhapsody would NEVER have been recorded. What would be my karaoke go to then, huh?