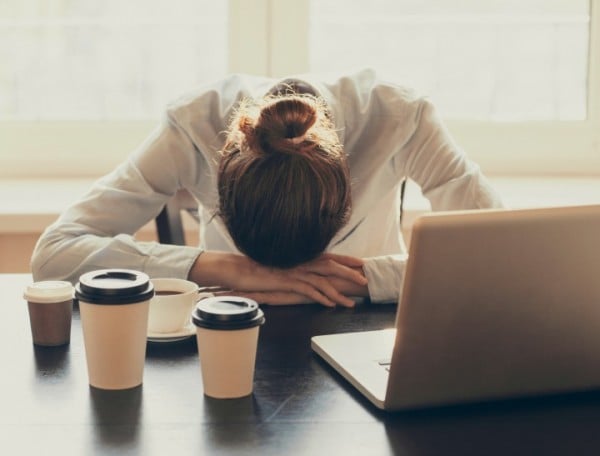 Our GDP growth figures look healthy, but buried among the data is our abysmal productivity. You can expect this to feature heavily in the upcoming election campaign, writes Ian Verrender.
"Productivity isn't everything, but in the long run it is almost everything. A country's ability to improve its standard of living over time depends almost entirely on its ability to raise its output per worker." – Paul Krugman.
Are we really a nation of bludgers?
There are many who would argue that, yes indeed, Australians have had it so good for so long, that they have yet to realise the impending dangers posed by the forces of globalisation.
As for evidence, you need look no further than economic growth statistics produced a fortnight ago.
True, the raw numbers showed the economy was booming. Gross Domestic Product surged to 3 per cent, way above the expectations of pretty much all the experts, and far better than our own recently downgraded long-term expectations for 2.5 per cent.
But buried in among all the data was the continuing tale of our abysmal productivity. GDP per hours worked rose just 0.2 per cent in the December quarter, in trend terms, and 0.4 per cent for the year.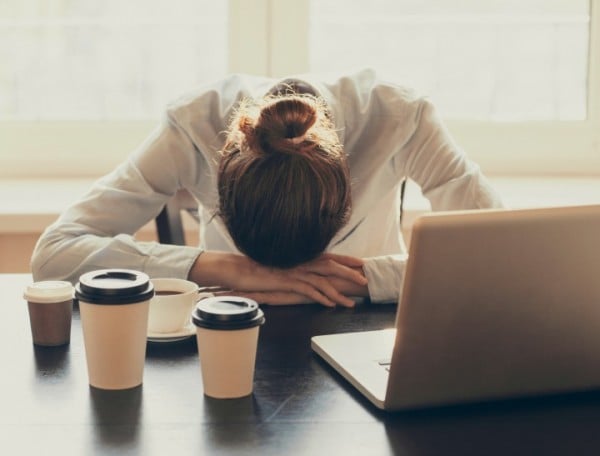 As the yet-to-be-announced federal election campaign grinds on for the next few months, our declining productivity is likely to feature heavily in the ensuing debate.
Everyone will be in furious agreement. Our productivity is a disgrace. It needs to rise if we are to maintain our standard of living as the population ages.
And the general consensus from our captains of industry and much of the political elite will be that the answer to our problem is simple; wages need to fall, and our outmoded working conditions need to be overhauled.
Just one tiny problem. That easy fix solution won't help our productivity problem. Arguably, it could make it worse because enthusiasm for an employer tends to wane if there's a pay cut on the table.
Think about this: If lower pay does indeed lead to improved productivity, why is it that our business leaders insist on multi-million dollar bonuses in their remuneration packages? Surely, they and their companies would be more productive without them.
The truth is that pay is only tangentially related to productivity. Those who argue the connection usually confuse two very different concepts: profitability and productivity.
This may come as a shock. But when it comes to Australia, labour has performed reasonably well. Our big problem, since about 1995, has been a huge underperformance in capital productivity.