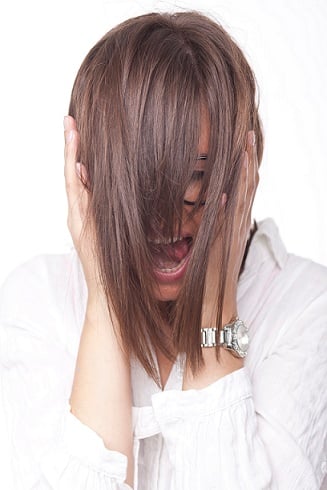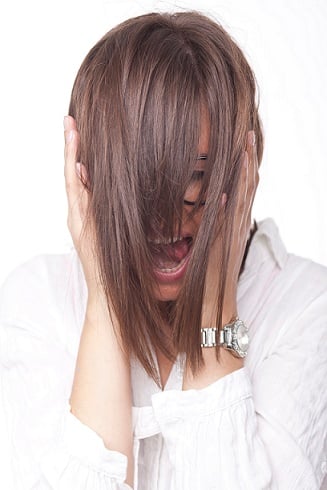 By CYNTHIA PIERCE
When I was in high school, my best friend used to dread the days I arrived wearing my hair out. For some reason it put me in a bad mood, but I didn't make the connection until she'd finally had enough and cracked it one day when I arrived with my hair down.
I was shocked.
Am I that much of a grumpy cow?
It seems that yes I am and now, more than twenty years later, nothing much has changed. My hair still affects my mood but now I'm very aware of it and able to control it a bit better. And I know what to do to keep myself in a good hair mood.
But to this day, after arriving home each day, the first thing I do is put my hair up in a ponytail to get it off my face. Old habits die hard.
Here are five ways your hair could be influences your mood. Recognise any of these symptoms?
1. You're overdue for a haircut.