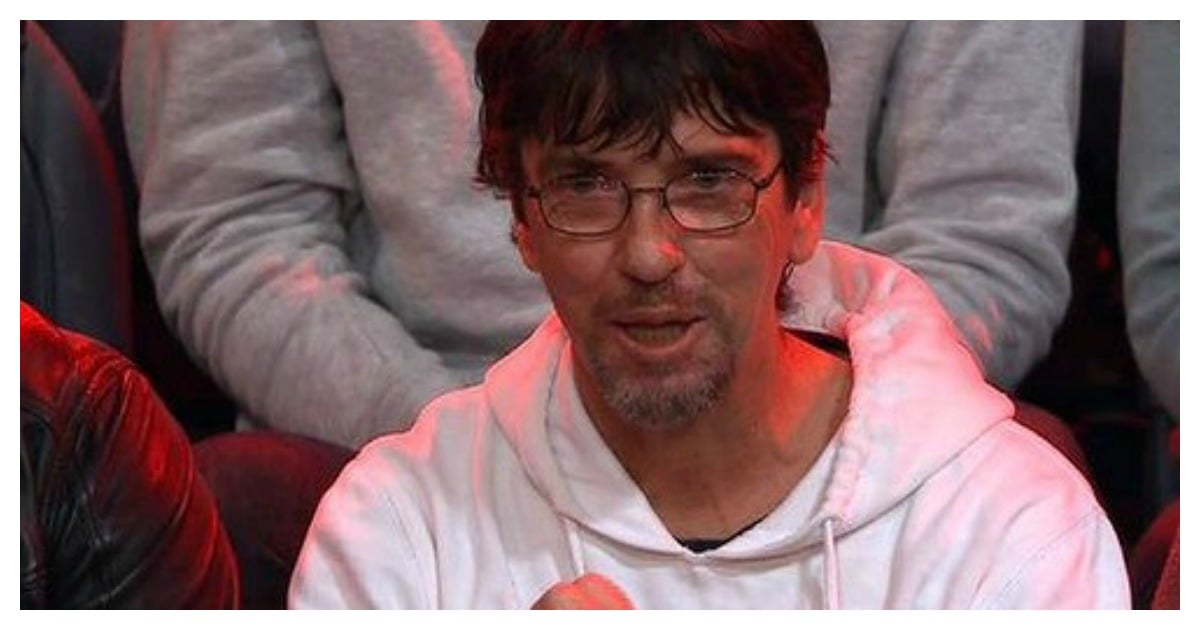 He's the Geelong battler who had Aussies applauding and opening their wallets. Now Duncan Storrar, the father of two who stuck it to the pollies on Q&A, has decided how to spend cash generously donated to him by the public.
A crowdfunding campaign managed to raise $60,051 for the 45-year-old, after he revealed on the post-budget episode that he can't afford to take his little girls to the movies.
"If you lift my tax-free threshold, that changes my life," he told the panel on May . "That means that I get to say to my little girls, 'Daddy's not broke this weekend. We can go to the pictures.' Rich people don't even notice their tax-free threshold lift. Why don't I get it? Why do they get it?"
Today a post on the GoFundMe page established by Q&A viewers Nicholas Oliver and Samuel Fawcett, revealed that Duncan has chosen to pay it forward.
"After the gobsmacking generosity of the Australian people, Duncan has decided that the money will not be spent on himself," the post reads.
Instead, a trust – to be overseen by Duncan's brother and a lawyer – has been established in order to control the distribution of the funds.