Warning: this post contains spoilers.
Days on from the release of the highly anticipated first episode of the final season of Game of Thrones on Monday, theories around hidden messages have been coming out thick and fast. And this time the latest includes none other than the Mad Queen herself, Cersei Lannister, and her predicted death.
Taking roots from a season five flashback episode that showed a young Cersei talking to a fortune teller known as Maggy the Frog, Cersei asks three questions.
When she will marry the prince; if she will be queen; and if she will have children.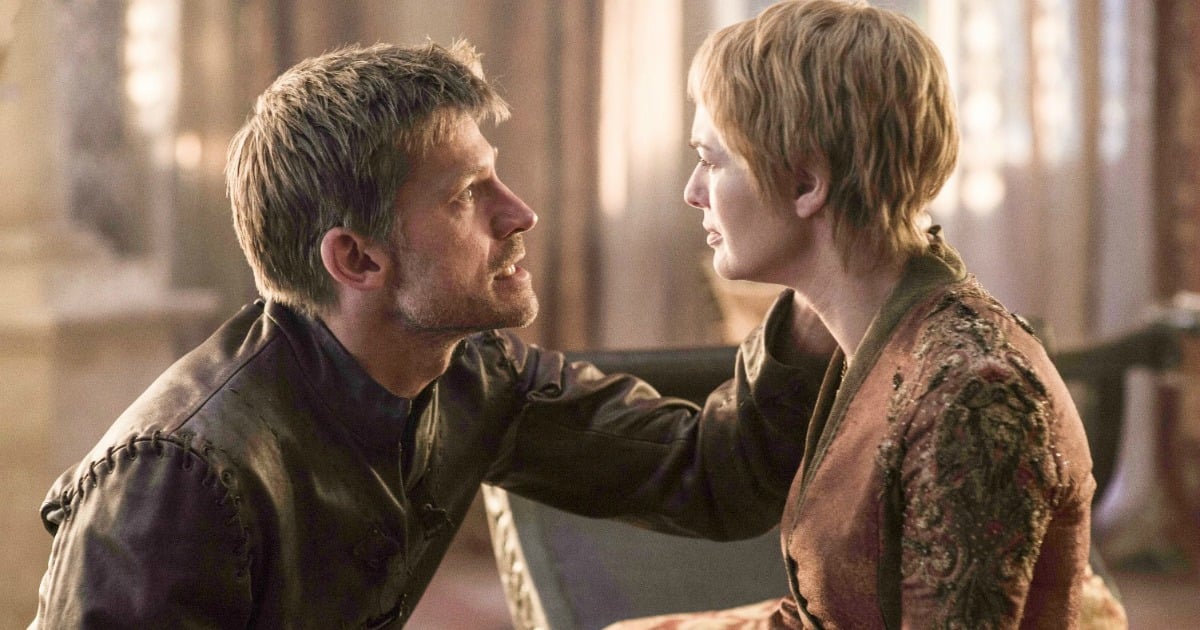 The fortune teller responds, telling her that she will not marry the Prince, but rather the King; that she will be queen "for a time," before another comes. "Younger, more beautiful. To cast you down and take all you hold dear," and that Cersei's future husband will have 20 children, but she will have three, all of whom will die prematurely.
In the books, one further prediction came during this encounter that did not make it to screen.
Listen: The Binge discusses everything that happened on Season 7 Episode 1 of Game of Thrones. Post continues... 
Maggy told Cersei that she would die at the hands of her little brother. That he would wrap his hands around her "pale white throat" and choke her to death.
To date, all of Maggy's predictions have come true. Cersei married King Robert, who as Ned Stark learned, had many bastard children (probably 20?). She has become queen, and through her relationship with her twin brother Jamie, Cersei had three children, all of who have died before her.