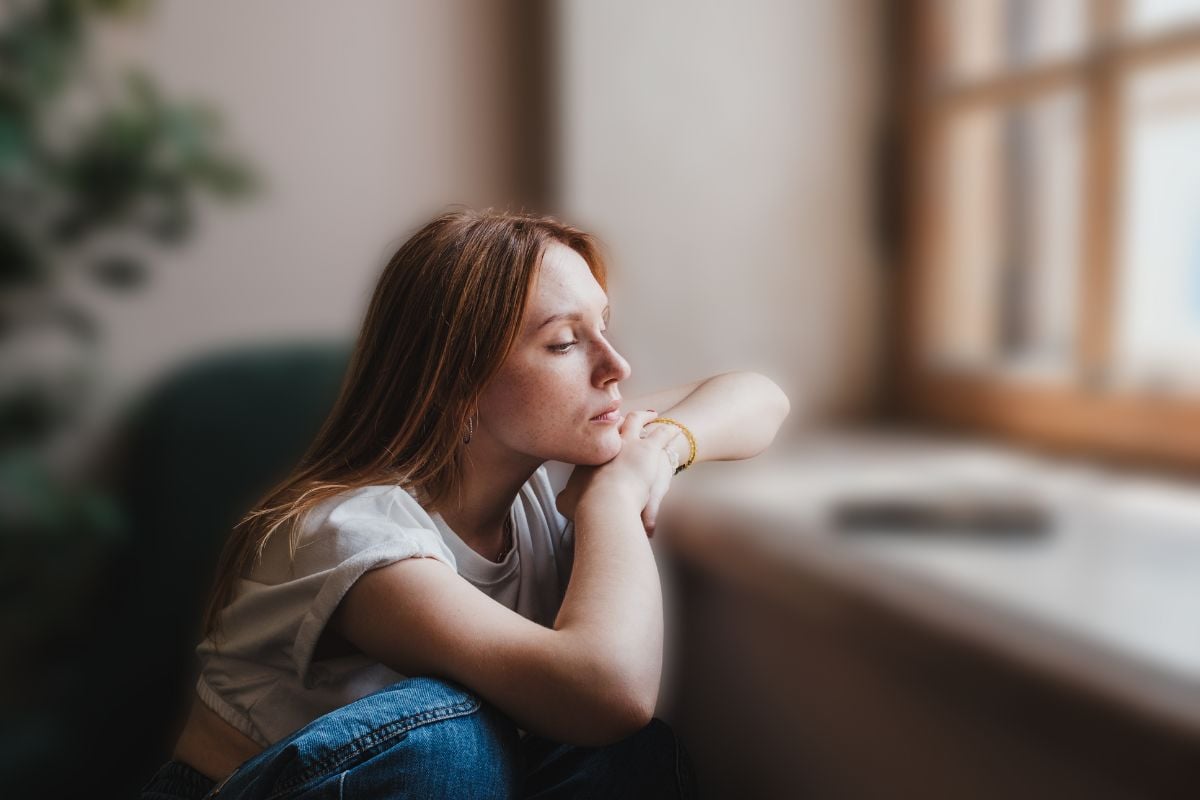 There's nothing quite like the pain of being cheated on – and sadly, many of us have experienced it.
Sexual Health Australia reports that infidelity is very common with an estimate of affairs occurring in 70 per cent of relationships.
At least you can find comfort in the fact you're not alone.
Watch: The science of cheating. Post continues below.
We asked our wider Mamamia community to share the moments they knew their partner was cheating on them.
Here's what 13 women told us.
Jamie*
"My ex-wife asked to take a six-month break from our relationship so she could sort out what she wanted out of life. I asked her if there was anyone else. She assured me that there wasn't. I granted her wish and moved out of our house to stay with a friend. A few days later, I discovered that the man she claimed didn't exist was now spending nights with her. He moved in shortly thereafter."
Olivia
"I had an inkling something wasn't right so I did the thing you're not supposed to... and checked his phone. Found multiple pics from multiple girls on there, plus messages from 'friends' of a very – no explicitly flirty nature. Oh... and he was signed up to Ashley Madison. Did me a big favour, to be honest."
Issy
"I was in a relationship with someone for four years. I knew after the one time I asked him if he had ever cheated on me and his hands got instantly clammy. This was around the two-year mark of our relationship. He came clean to me not too long after that."