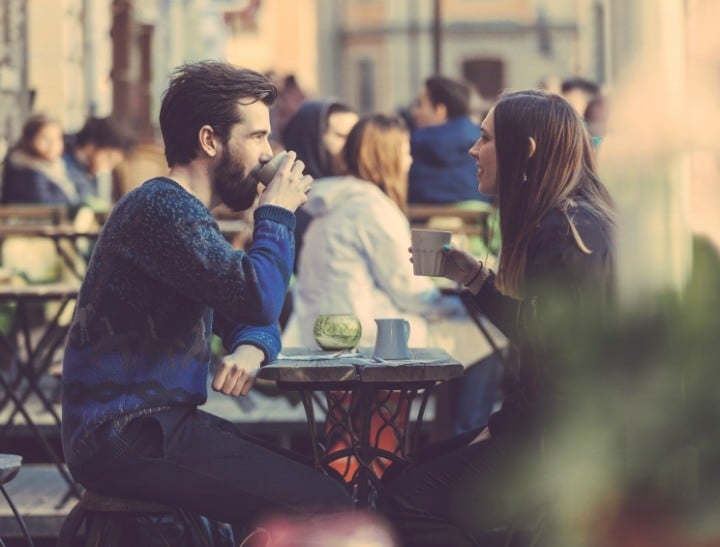 The first time it happened, it was utterly bizarre.
Things were going very well.  There'd been a date. There'd been a "spark". They'd slept together.
And then all at once, nothing. A disappearance act that magicians would marvel at.
My friend was perplexed. After a few unanswered messages, she could only surmise "I guess he's not interested?"
Since then, this has happened more times than I can count.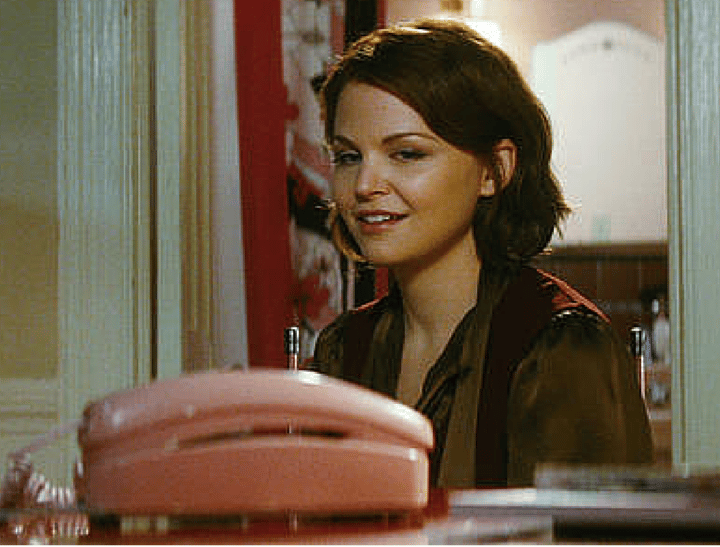 Each time, my girlfriends and I sit and question what went wrong. We go over every text message, every conversation. The only thing we can deduce is the common thread amongst all situations: