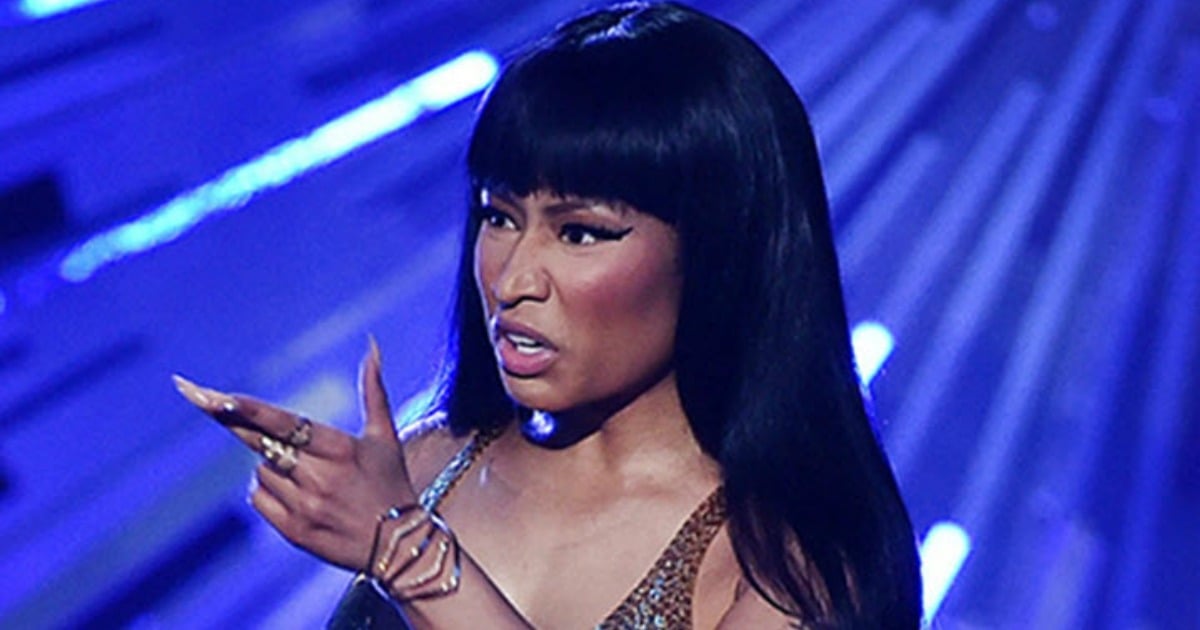 Picture the amount of stress you'd be under planning a wedding where you didn't know any of the guests. Double it. Welcome to the seating plan of the VMAs.
Imagine planning an event for 100 people who think they should all be in the front row… sitting next to the same person.
Welcome to the wonderful world of music award show seating plans!
YASSSSS.
Vice president for MTV music and talent Gina Esposito has given Cosmopolitan the inside scoop on the surprisingly complicated seating chart of the VMAs.
Watch the Sunrise Panel talk about Miley Cyrus' outfits at the 2015 MTV VMAs.

Esposito said the chart not only takes months to create but constantly changes as schedules, requests and feelings are considered.
NOOOOO.
We've distilled those bad boy reasons into some central points.
AWARD CEREMONIES SURVIVE OFF MAKING STORIES
Beyonce won a million golden things on a golden thing? Cool story bro.
Kanye lobbing a sushi roll at Taylor during Britney's performance? Now that's worth clicking to see (and gif).
Organisers must consider the 'gif-worthy' and 'story-worthy' possibilities that come with where celebrities are placed.
THEY REQUESTED IT
Esposito said celebrities will send seating requests alongside their invitations so that organisers can do their best to accommodate them.
THE TAY-TAY EFFECT
The vice president explained how big names like Swift can often send organisers into a spin with how they need to please both individual and commercial interests.
"She has so many good friends, and it was hard to figure out the 'Taylor' of it all [in past years]," she said.
"Because so many people were requesting to sit by her and sit with her. She's often really requested."
COMMERCIAL AND OPERATIONAL LOGISTICS
Esposito said potential reactions, likelihood to win and ability to reach the stage must all be factored into placement.
"You're looking at it for camera angles and whose reactions we might capture throughout the night," she said.
"And the logistics that go into that are so insane. You have to be thinking about how long it's going to take somebody, should they win, to get from the stage back to the dressing room if they're performing three acts from now."
YOU CAN ONLY CONTROL SO MUCH
Celebrities in year three are not constrained by the bounds of the "you need to sit there" rule.
"You'll have artists who rearrange seats in real time so they sit together," she said.
"As long as you've got eyes on that, to say, 'Selena Gomez moved so she's by Taylor, we're good,' then it's all right. If we don't seat them together, they find their way to each other anyway."
The 2016 VMAs are only three days away so let's keep our eyes on who's sitting where and why.
We're pretty much professionals.