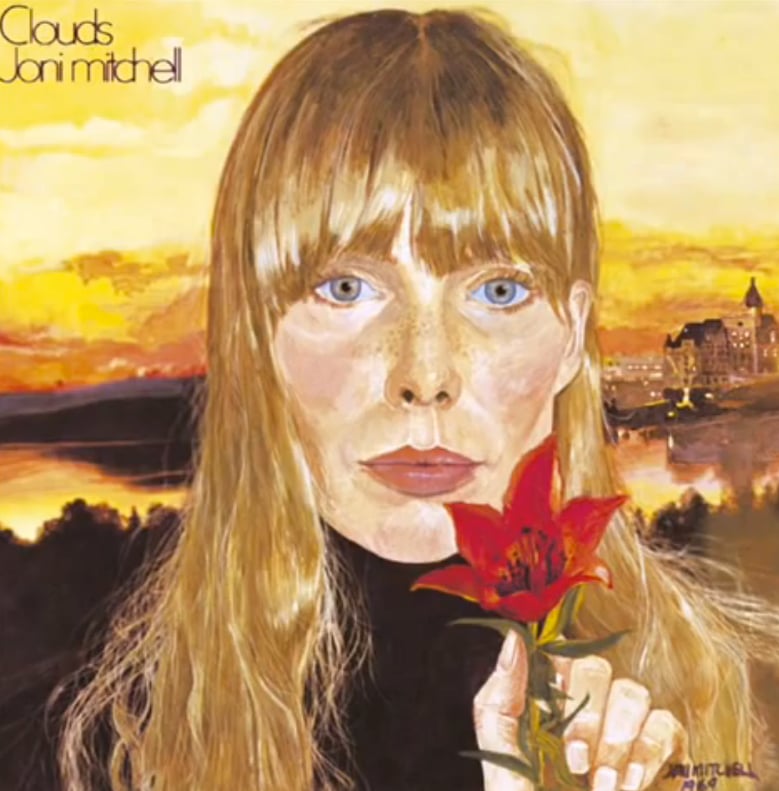 Image supplied.
It's a pattern: Man tears me down, I feel bad about myself, then work extra hard to please him.
It started happening the night it rained bobby pins.
There I was, thrusting my hips and making the appropriate noises while gazing up at a white ceiling that crowned azure walls. The hustle of San Francisco's Nob Hill district reverberated through the room. I hoped it hid my yawn.
The man didn't seem to notice. With him, the act of sex was more akin to setting a clock than expressing physical intimacy. He was obsessive, and succumbed to aggressive meltdowns when I didn't meet him. I don't recall his exact words, but I remember my mind drifting to three lines from Ezra Pound's poem "Francesca":
RELATED: The key to great sex lies in timing, apparently.
I who have seen you amid the primal things
Was angry when they spoke your name
In ordinary places
I love poetry, and this poem stuck with me. The possessiveness of the speaker frightened me, but it also provided insight into the men I often chose. Maybe he's scared and insecure, not cruel, I'd rationalize. (Post continues after gallery.)
A few of our favourite relaxing songs.