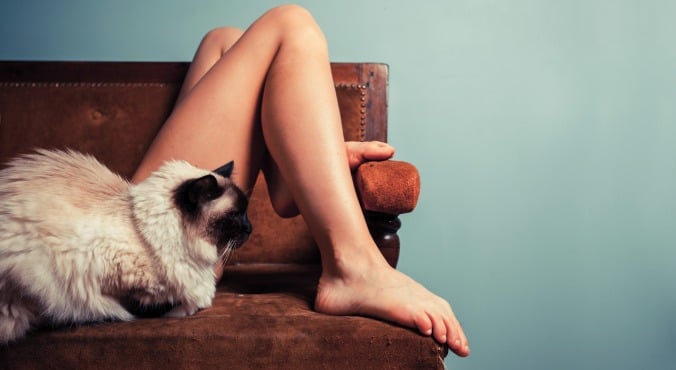 Image via iStock.
Feline fans, rejoice: Your cat isn't just a cute and cuddly ball of fluff — he's also incredibly good for your health.
Even pet owners who prefer puppies can't deny the major benefits that come along with caring for a furry friend of either species. Science shows that pets can help prevent allergies in kids, ward off respiratory infections, improve your mood and even boost self-esteem.
RELATED:15 things people who are happy do differently from people who aren't.
Whether you're a crazy cat lady or a dude ready to publicly proclaim your obsession with your feline friend, get ready to celebrate the many pros of being a proud cat owner – all negative stereotypes aside.
Here are 11 reasons we should appreciate all of the cuddly kitties in our lives.
1. They keep your heart healthy.
According to a 2008 study from researchers at the University of Minnesota's Stroke Institute, cat owners are less likely to die from heart attacks. Monitoring nearly 4,500 people (three out of five participants owned a cat) for a 10-year period, the researchers were able to determine that the cat owners experienced a 30 percent reduced risk of death by heart attack than the participants without cats. A 2009 follow-up study further established that cat ownership is linked to a decreased risk of death from all cardiovascular diseases, including strokes.
2. They practically invented napping.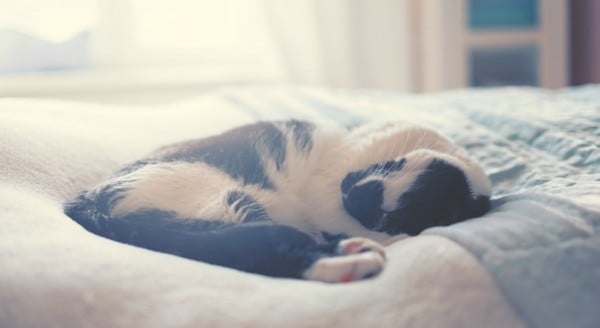 These serious snoozers not only value the importance of sleep but also look adorable doing it! Studies have shown that indulging in a little midday shut-eye can work wonders for your alertness, memory, creativity, productivity and overall mood. So if you won't make time for a nap solo, maybe the opportunity to curl up next to your furry friend will convince you to take a cozy 20-minute rest today.