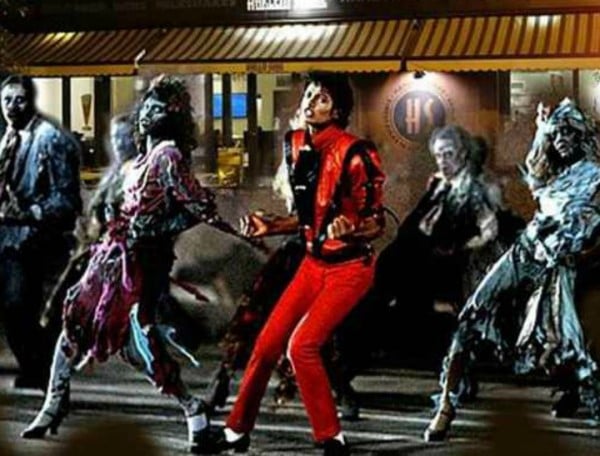 When Michael Jackson danced, it wasn't just a dance. It was a phenomenon.
Whether it be the zombie-inspired moves from 'Thriller', the Moonwalk or his pelvic-grabbing thrusts, we all tried them on the dancefloor and in our living rooms.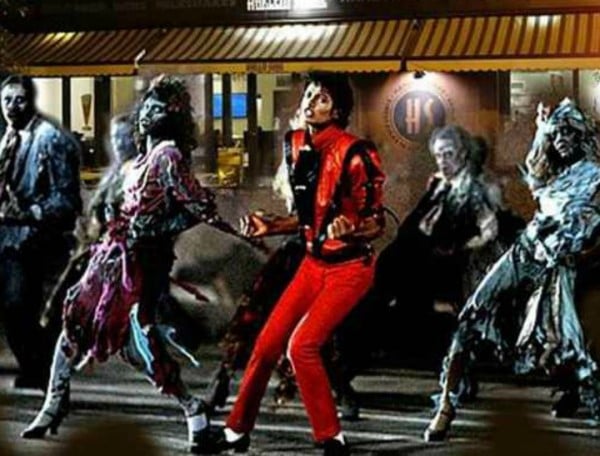 Zombie walking, we can handle.
Crotch-grabbing? No problem.
The Moonwalk? Well, there are Youtube videos that will explain how to do that.
But there's one move that we could never conquer - the gravity defying lean.
Watch the 'Smooth Criminal' video below. Post continues after video.