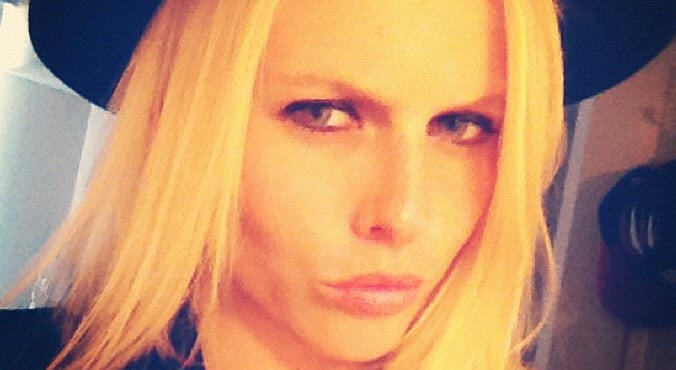 Image: Lauren Wasser (via Instagram — @loverunswild)
You'd be hard pressed to find any tampon user who hadn't heard of toxic shock syndrome (TSS).
The risks surrounding this scary-sounding illness are drummed into us when we first get our period. Yet after a few years most women don't even bother reading the warnings in the information pamphlet, confident that as long as they don't leave their tampon in too long, they'll be okay.
RELATED: The worrying substances that might be in your tampons.
Then a story like that of 24-year-old Lauren Wasser comes along.
In October 2012, the model was feeling a "little off". On her period, she went down to the shops to buy tampons as usual, and was sure to change them every three to four hours.
As the day went on, she felt worse and worse. "I tried to act normal but I was struggling to stay upright," she told Vice. She went home to bed.