Bonnie* had been single for four years when he came along. Well-educated, wealthy, the son of a diplomat, he took the Sydney woman out on dates, plied her with expensive dinners; gave a perfect audition for the role of "nice boyfriend".
"Because I hadn't dated anyone for a while I had pretty low self-esteem," the 34-year-old told Mamamia.
"So while I wasn't really into him when I first met him, I thought, 'I'll give it a go. I haven't really met anyone else.'"
But things soon changed.
What started as flattery became unnerving persistence, then Bonnie started catching him in weird lies. By the time they'd been together for a year, everything crumbled.
"He'd been cheating on me, seeing other people, and harassing other people," she said.
"So when I finally found that out, I broke up with him. But he wouldn't take no for an answer."
In the seven months that followed, Bonnie endured constant harassment at home, at work, online – it was oppressive, inescapable.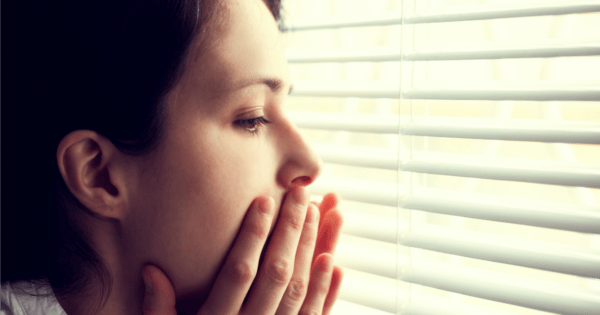 "I had dodgy friends say they'd 'take care of him' for me, and I was seriously considering it," she said.
"I know that sounds really harsh, but the psychological effects on me were really bad. I threw myself into work, but I lost a lot of weight.
"I was suicidal at one stage because I thought I couldn't do any better and thought this was as good as it would get for me in my life. I was at rock bottom."