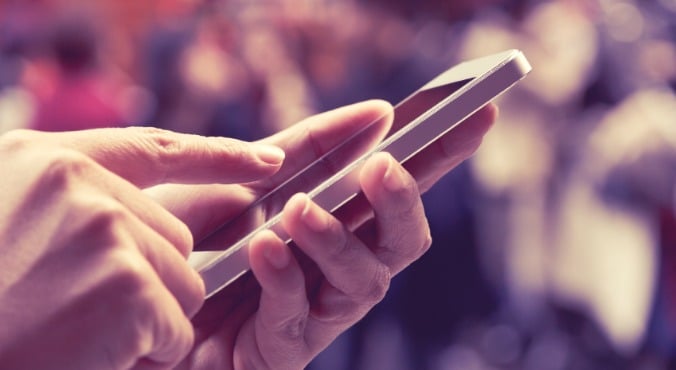 Image: iStock. By Cameron Webb, University of Sydney.
What's the worst thing you could be burdened with on Valentine's Day? Unrequited love? Unwanted affection? Unpaid invoice from the local florist? How about an itchy dose of pubic lice?
Pubic lice, Phthirus pubis, or "crabs" as more commonly known, were once thought to be one of the most contagious sexually transmitted infections, but they rarely rate a mention in most sexual health research these days.
Perhaps their absence from the sexual health spotlight is due to the lack of serious health implications associated with infestation, the shifting grooming habitats of those most sexually active or, perhaps in the age of internet diagnosis, few people present their itchy nether regions to the local doctor.