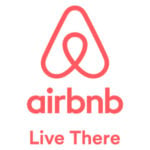 Thanks to our brand partner,
Airbnb
Hypochondriacs, rejoice. I present to you a new form of anxiety with which you can diagnose yourself.
'Housebarrassment' is that deep feeling of shame you're overwhelmed with when you think about inviting other people into your home.
Science has proven it's a thing by doing many STUDIES and tabulating much DATA regarding many FEELINGS.
You are vindicated. Science says so.
Listen: Holly Wainwright talks Andrew Daddo through her own experiences with 'housebarrassment', on This Glorious Mess.  
The study, commissioned by a mouldable glue company Sugru (of all things) as part of their new Domestic Ninja campaign, suggests more than half of homeowners are embarrassed by their humble abodes.
Sixty per cent of us, according to the study, are left cringing at the thought of having visitors over.
Some admit going as far as abandoning visitors on the door-step out of sheer shame.
"In reality, 60% of us are left cringing when we have visitors over because we think our houses are daggy and dated, and we think they're too messy", says Mamamia Head of Entertainment and mother-of-two Holly Wainwright. "For me, my house is quite small, so I'd rather have playdates at the park, or at the beach."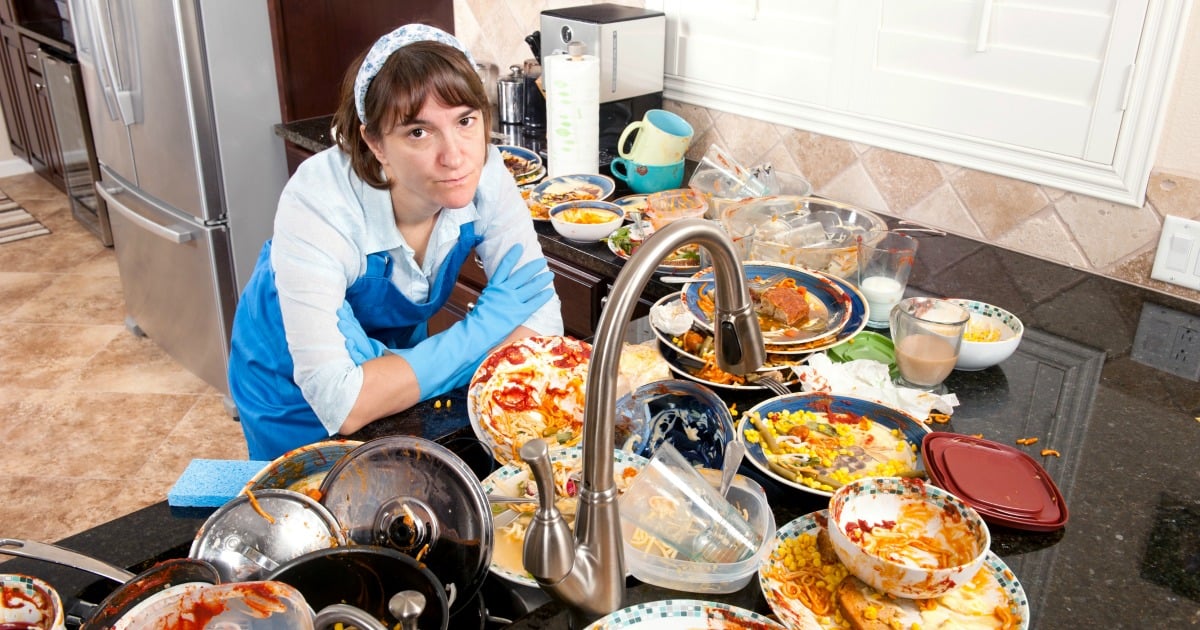 What are the main reasons we're overcome with 'housebarrassment' when guests threaten to visit, you ask?
Well according to the study, an overwhelming number of us can't bare the thought of guests seeing our mess.
Other reasons for our embarrassment include 'unfinished DIY jobs', dated décor and awful odours.
This Glorious Mess co-host Andrew Daddo wants to add mould, dirty laundry, and dusty skirting boards to the comprehensive list as well.
So. How do we combat the shame and fear that set in when someone promises to bring their kids round? Or, worse, when the nightmare-ish 'drop-in' is thrust upon us...
Holly Wainwright has the answer.
"I think we should all just agree, people, to let our freak flag fly. The kids want to play together? Come over. See my laundry. Just do it."
You heard her, sheeple.
Let your freak flag fly.
You can listen to this week's full episode of This Glorious Mess, here:
This content was created with thanks to our brand partner Airbnb.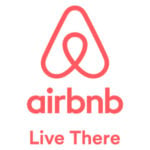 Airbnb is an online accommodation and hospitality service, enabling people to list or rent short-term lodging.
There are hosts in 190 countries, in more than 34,000 cities and all you have to do is enter your destination and travel dates into the search bar to discover distinctive places to stay, anywhere in the world."