When Victorian single mum Fiona Taylor signed up for House Rules, she had no idea that demolishing her family home was a possible outcome of the show.
But on the first episode of the series, Taylor was told on camera that her property was going to be destroyed. Moments later, a giant wrecking ball demolished the house.
The contestant, who has two sons, said, "I found out they could [demolish the property] on camera. That was real".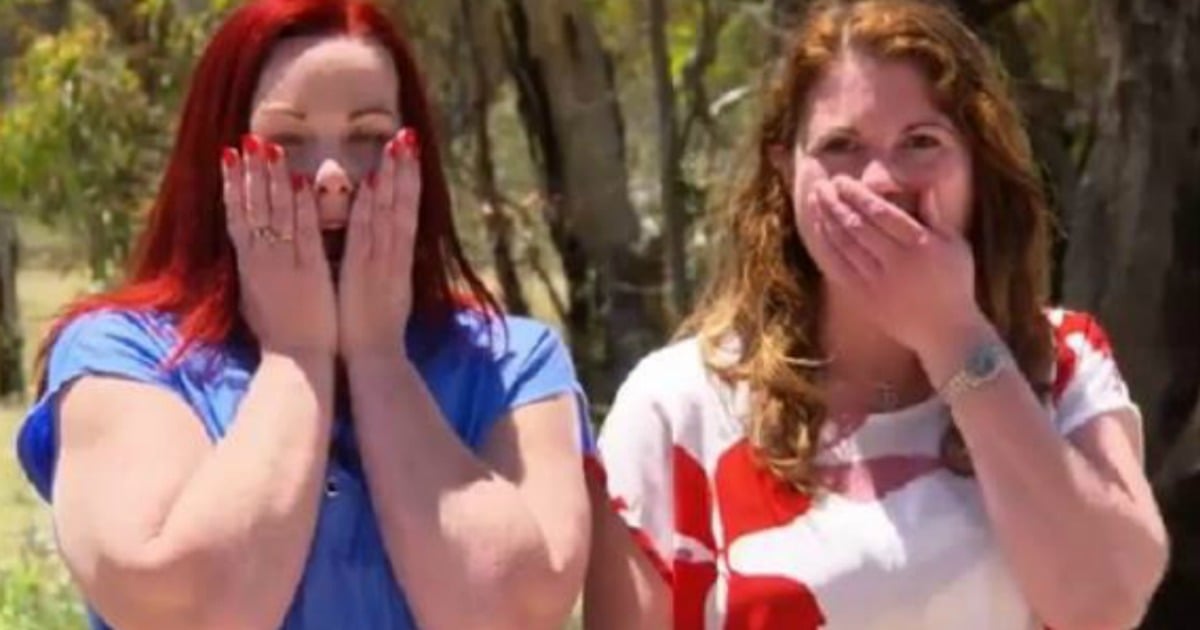 "They can do anything the want," she said. Taylor, 44, admitted she "shed a tear for all the memories we shared there".
Now in its sixth series, this is the first time a property has been demolished on House Rules. But according to a Channel Seven spokesperson who provided a statement to The Daily Telegraph about contestants' contracts, the teams hand over their keys, and in doing so, hand over all control over their house.