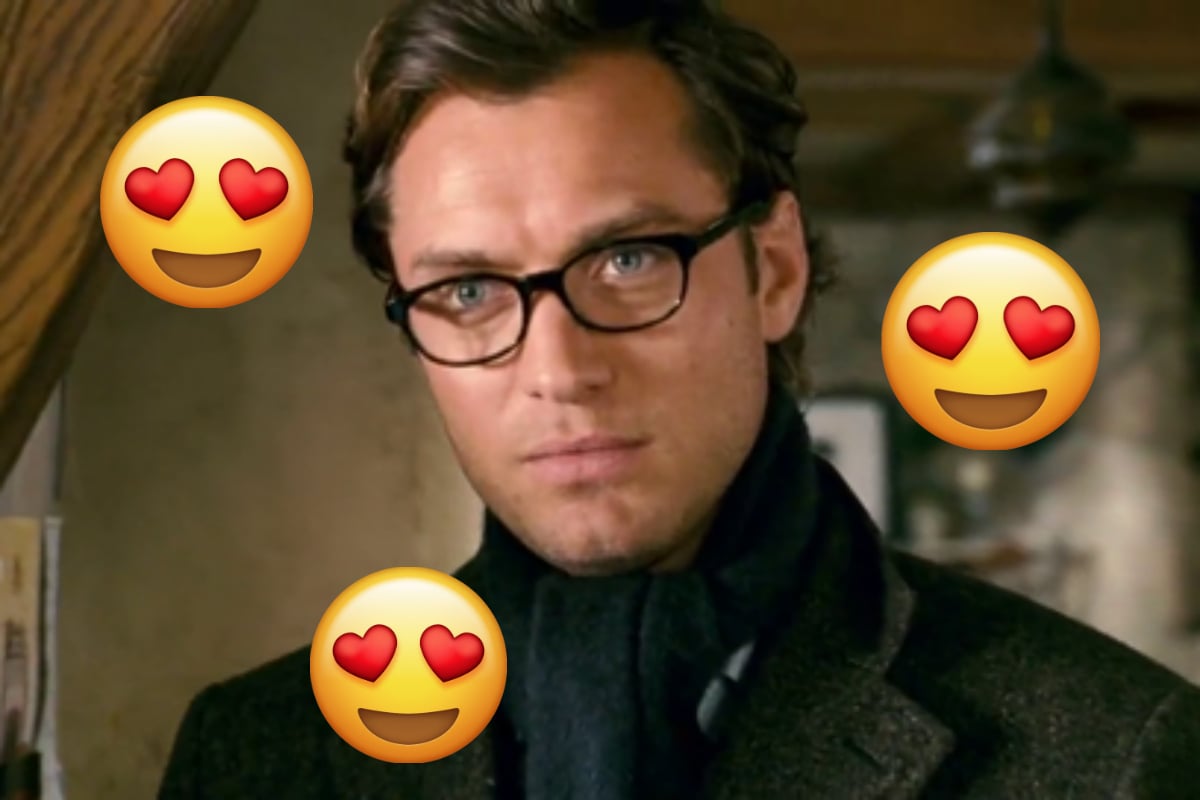 When Cameron Diaz arrived at a tiny cottage in England in The Holiday, we all gushed.
The adorable little college was a dream come true, and the idea of going on a holiday like that resonated with many.
She had silence, a gourmet food shop filled to the brim with red wine and cheese, and the cutest puppy that has ever graced the earth.
Then, of course, Jude Law turned up on her doorstep, making the whole thing… life-changing.
She had used a home exchange site to swap with Kate Winslet, and while Diaz got the escape she needed, Winslet got the luxurious retreat she deserved.
IT WAS PERFECT.
It's enough to make you want to experience a house swap like that in real life.
And now, 12 years after the film was released, you can.
A company called Love Home Swap, inspired by the film, allows you to make your Christmas romance come true.
The company allows you to swap houses with anyone else on the site, and even though there's a small subscription fee, everything else is essentially free.
All you need to do is sign up, search for a home using filters, advertise your own home, and get swapping.
And… you don't even need to swap houses at the same time.
If you're away from your house and someone else wants to use it, you'll get points on the site.
Now go find your Jude Law wearing glasses in an English cottage, already.